This is a personal project. I wanted to challenge myself and see what I could make out of a simple random doodle. The aim of the exercise was to get the creative juices flowing after a year of work, in which my creativity and graphic design skills had limited exercise, and practice those skills which have not seen the light of day for some time.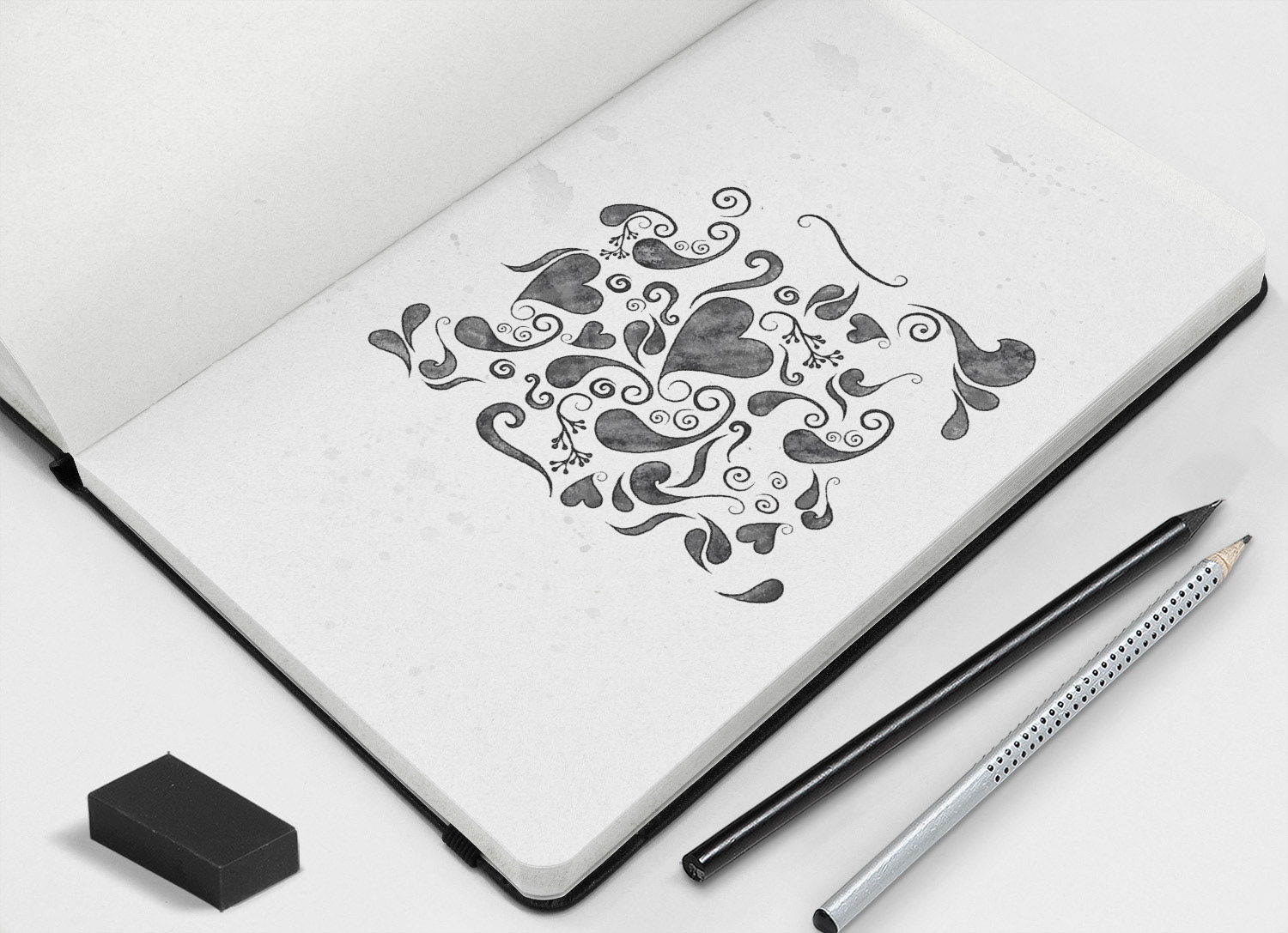 I decided that a seamless repeat pattern would be the best use of my squiggles. That opens up another world of possibilities for colour and texture and possible uses.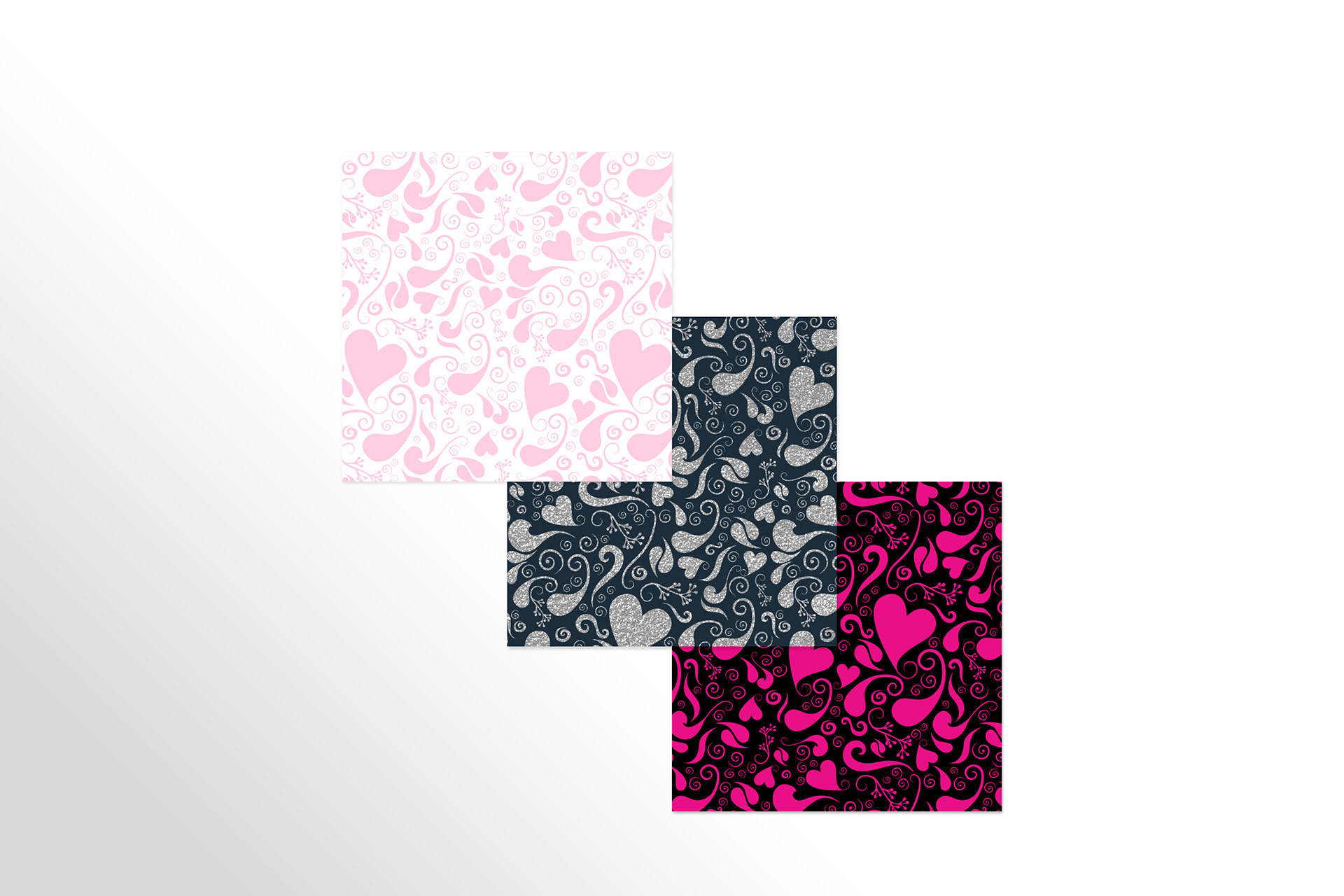 Giftwrap is perfect for this design.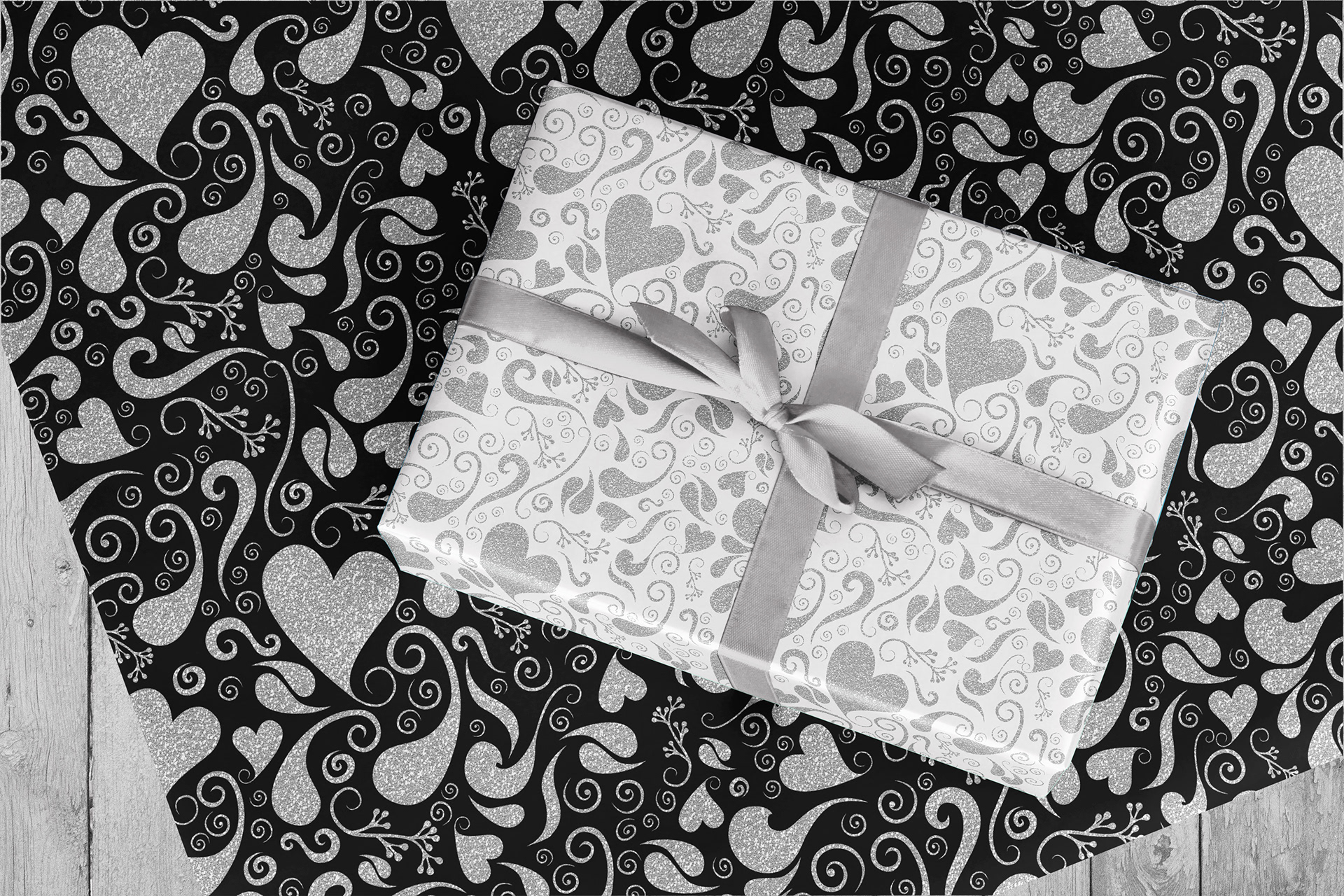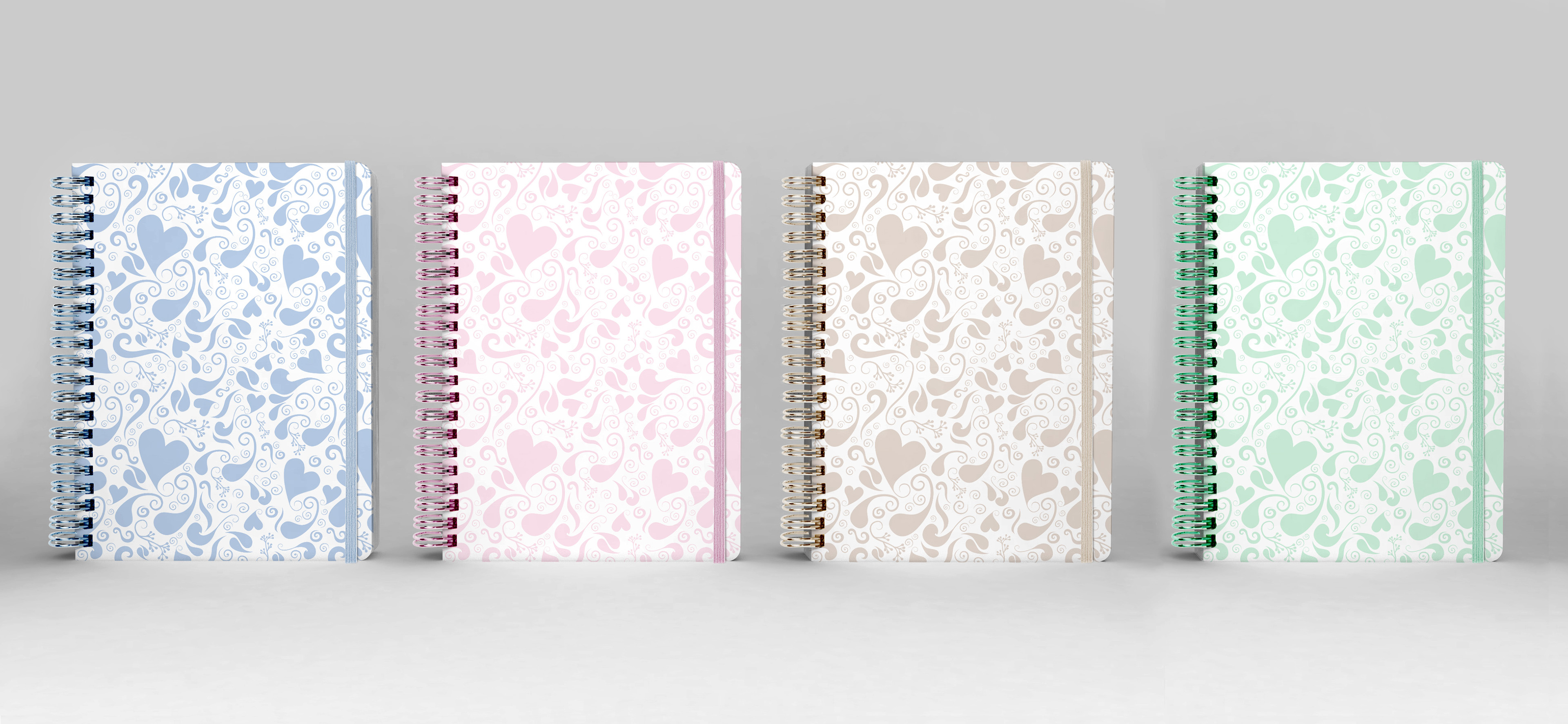 Then it struck me that there might be some branding possibilities in such a pattern, so I've explored that by creating a brand of hair products aimed at girls, tweens and teens. Hair Candy is a play on the phrase Eye Candy. My 10yr old squealed; I'm taking that as a win!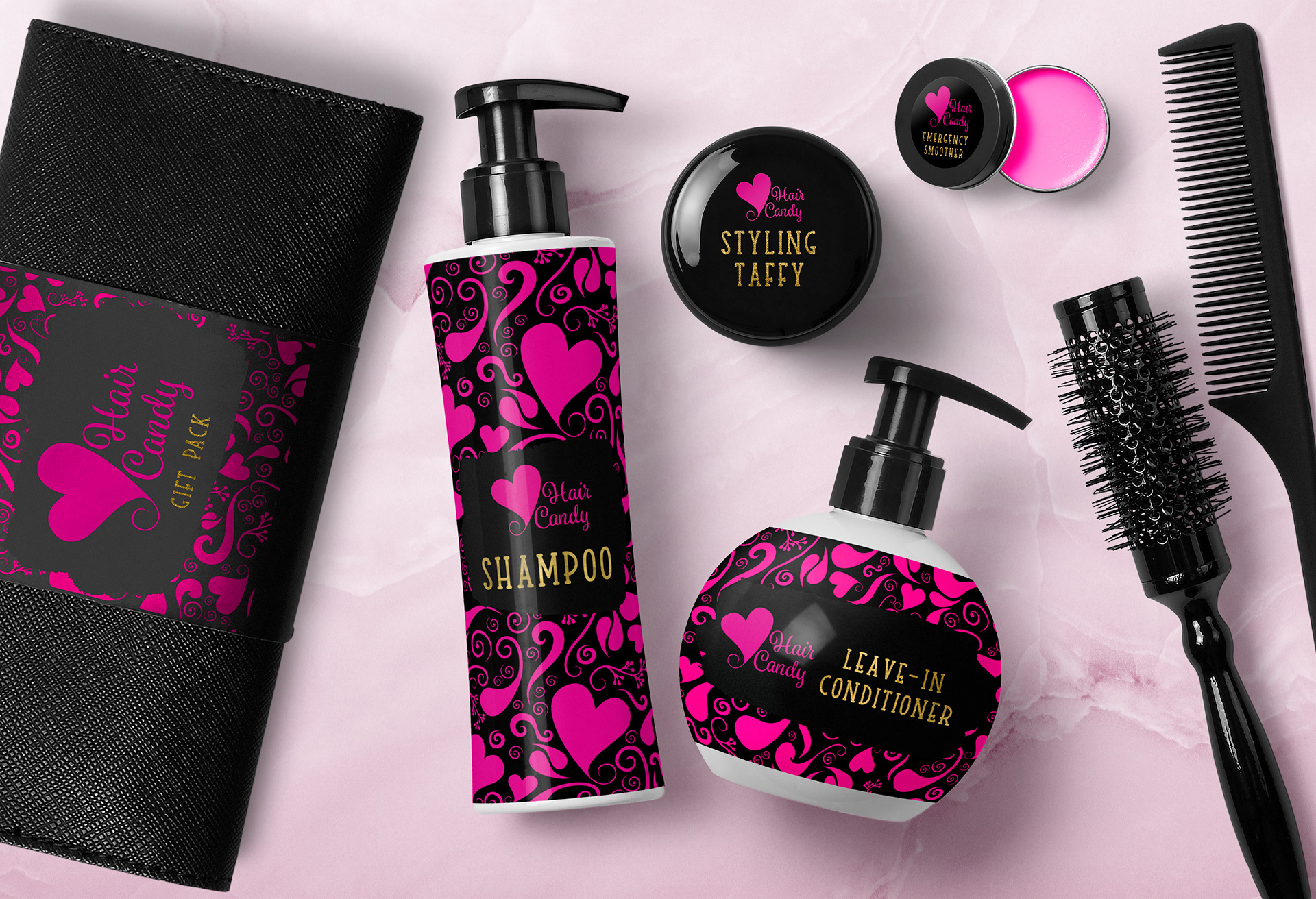 Now to up the challenge; can I make this sweet girly pattern work for something a little more grown up?