CLIENT: Bespoke Backdrops & Branding.
Bespoke Backdrops & Branding is a boutique design agency specialising in the complete branding of small businesses and start-ups.

My role for this client is to integrate the assets created by them into visual stories that create a cohesive branding experience for their customers via their social media platforms. These include banners for various social media accounts as well as background templates for use in posts, blogs, profiles, newsletter headers to name a few.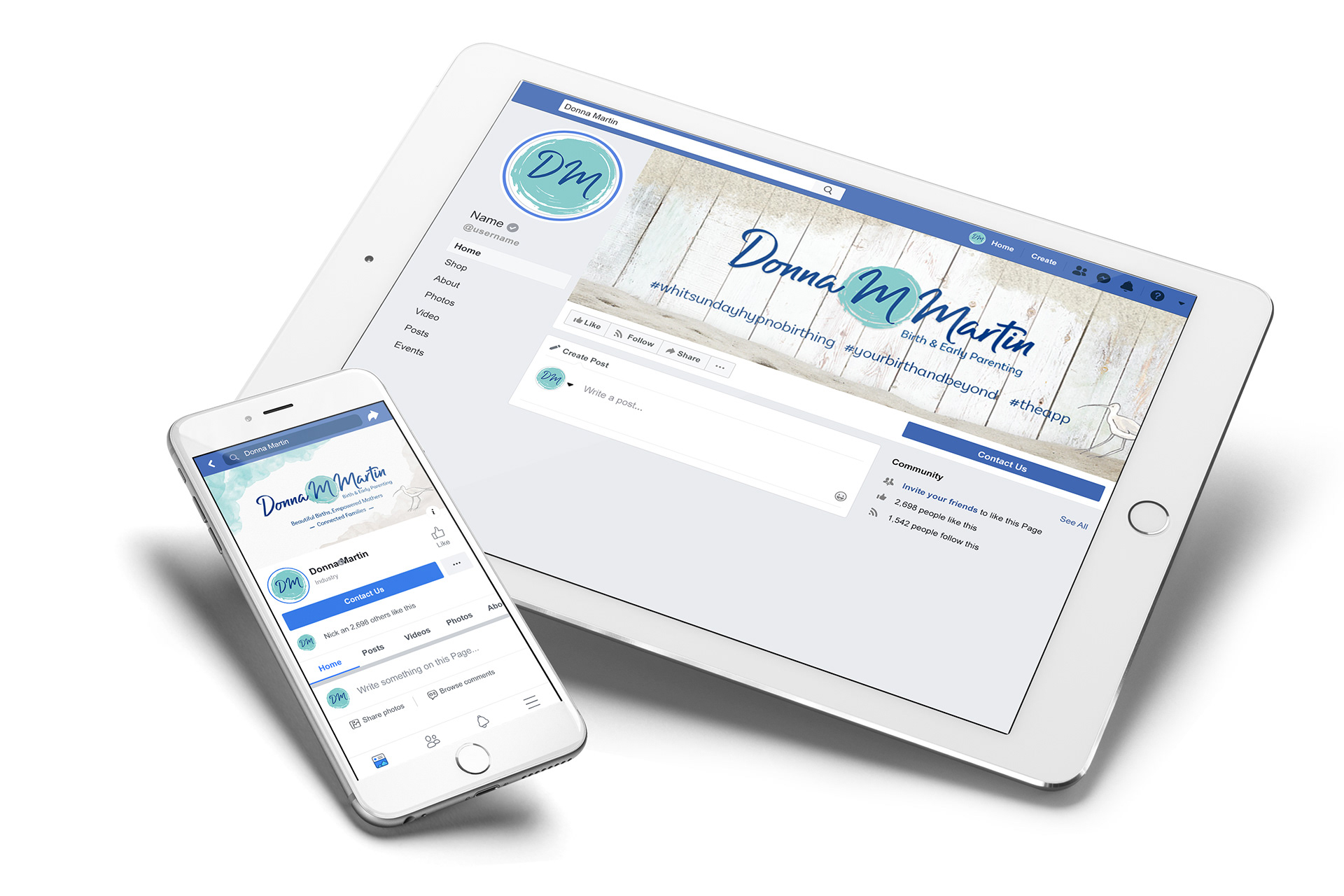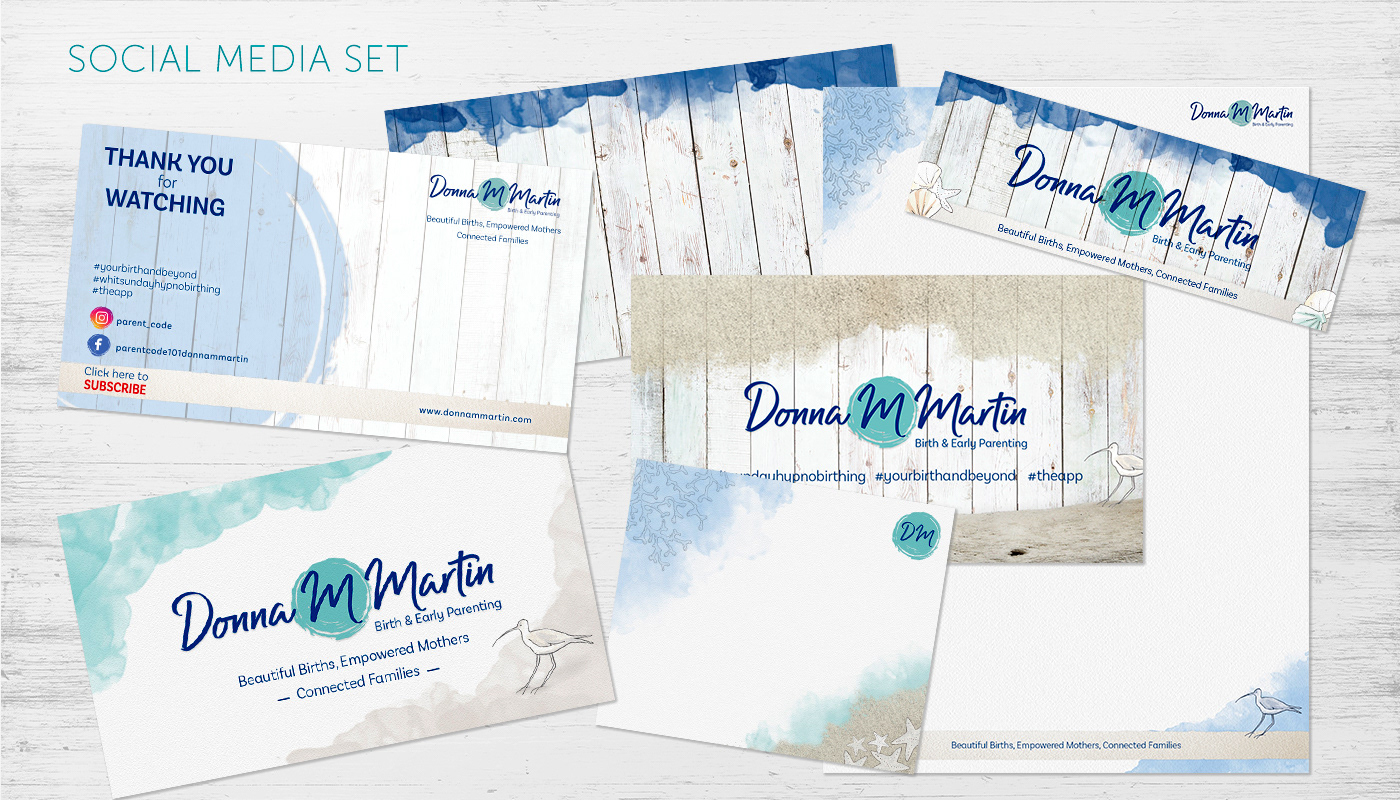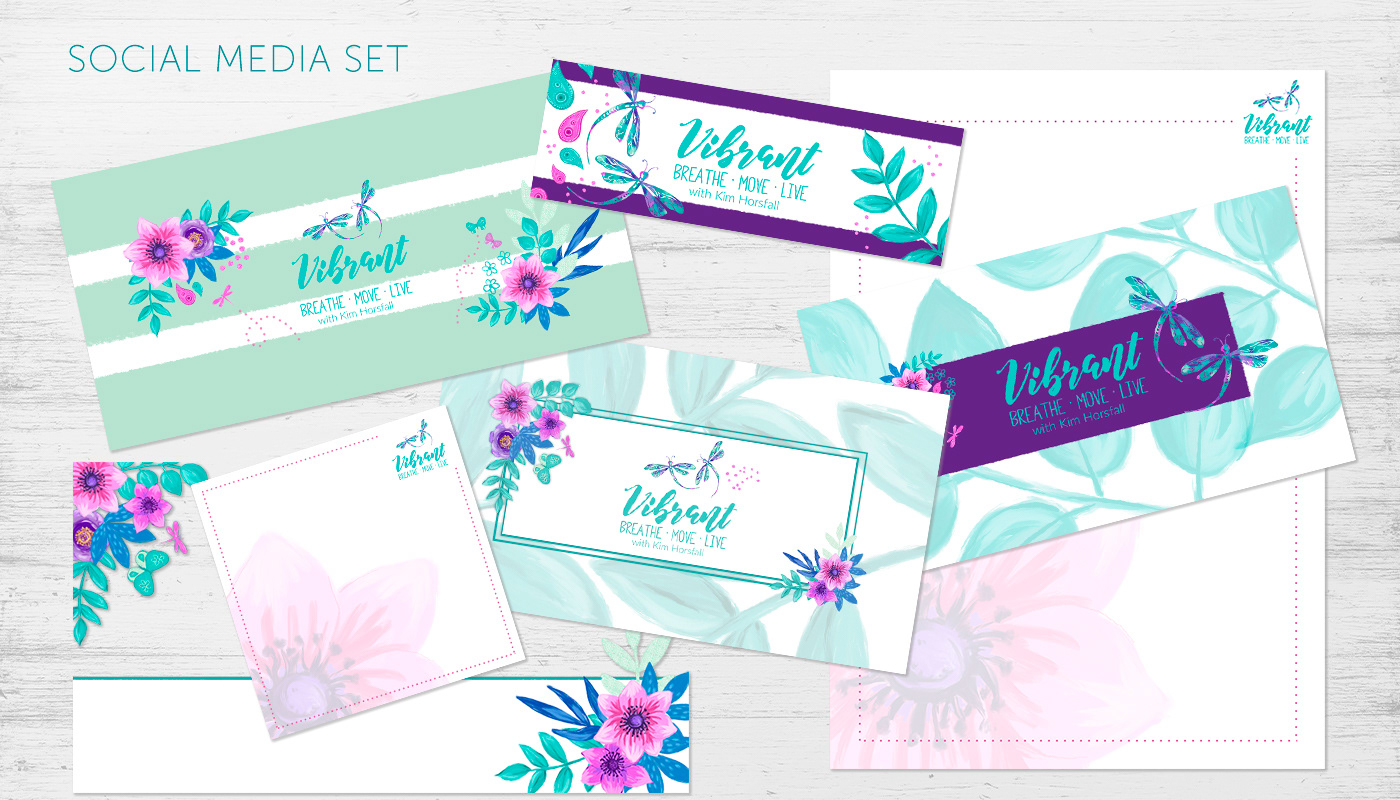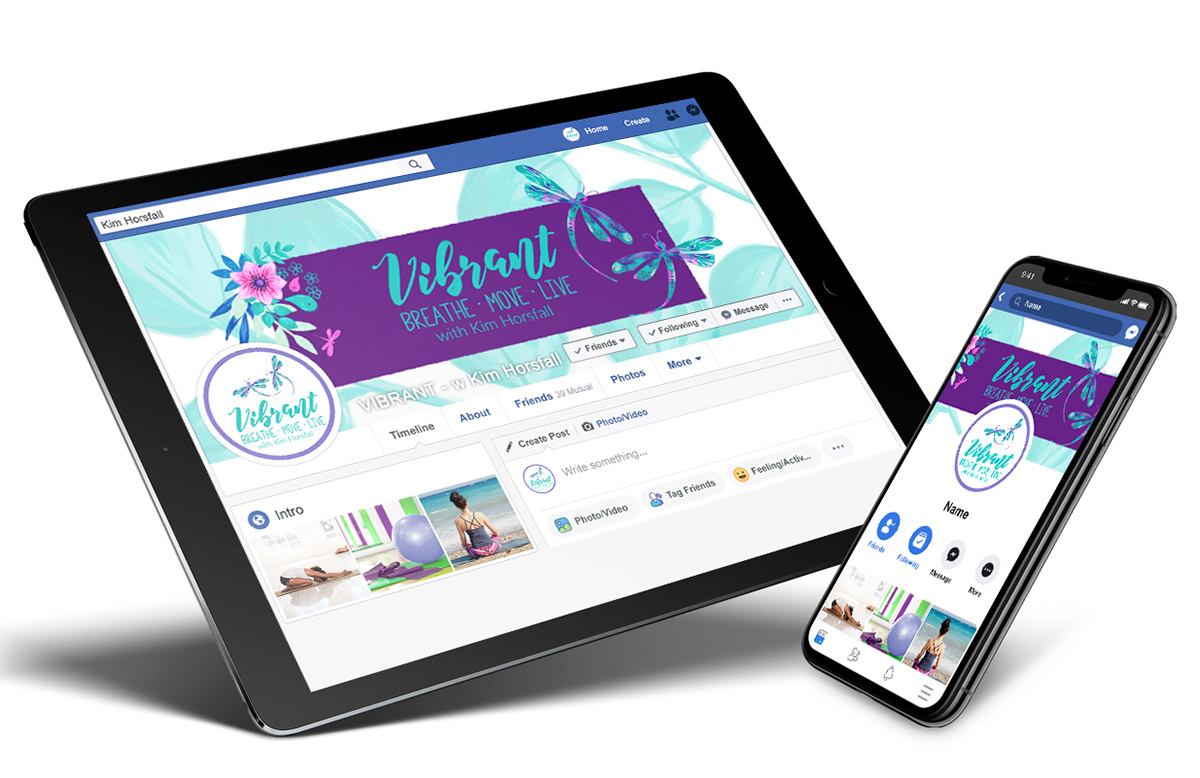 CLIENT: Latin Motion Dance Academy.

This vibrant Latin dance company runs a number of events and special offers throughout the year. Much of their clientele keep in touch in the digital space, so they have a need for high impact imagery that differentiates itself from myriad of alternatives within a very competitive industry for display on a number of social media platforms.