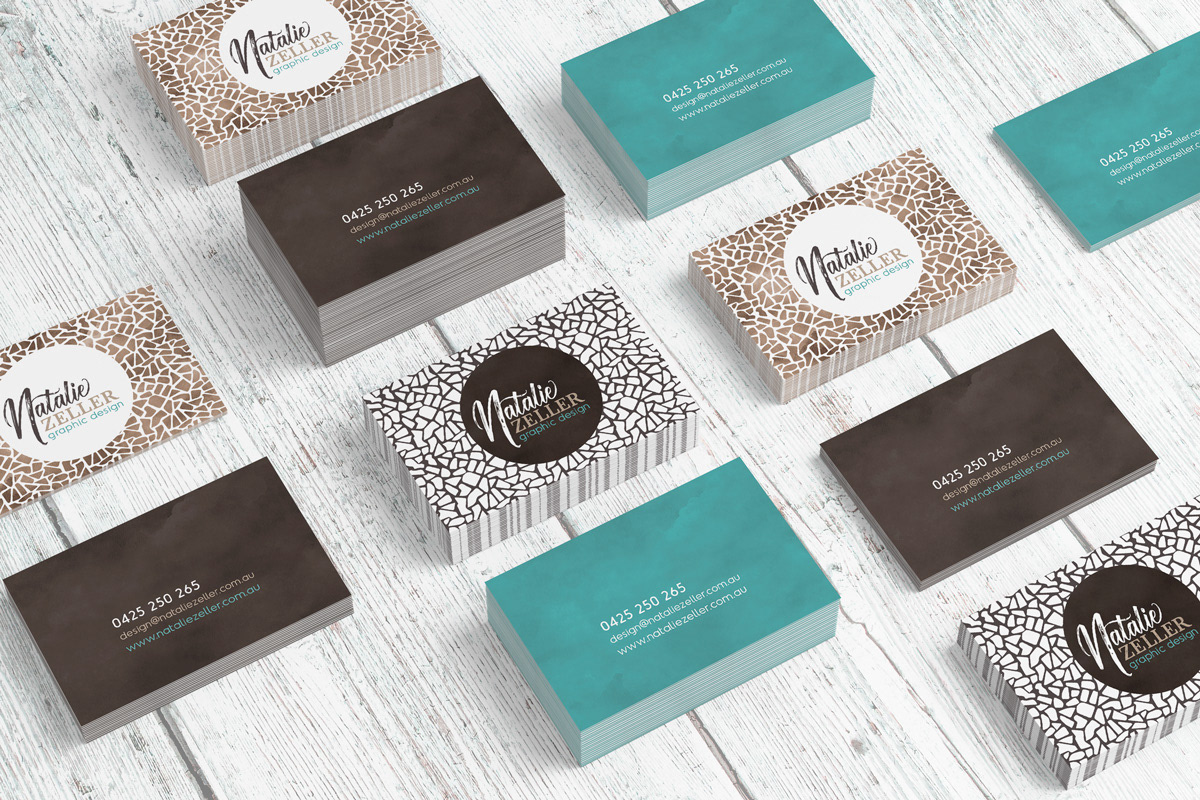 Born and bred in the West indies, the water of the Caribbean Sea has always been a part of me. The way it looks and sounds and smells and feels on your skin is a major source of inspiration for me. It's my happy place. My place of peace so I've decided to use it in my self branding.


This is a theme which fascinates me, as it runs throughout so much in our universe - small fragments that seem insignificant on their own coming together to create something quite beautiful. I particularly love mosaics made from irregular or even broken fragments. There is something magical about it. You know, that whole thing about a thing being greater than the sum of its parts? Sort of where science and magic meet.

I am, and have always been the mortar that holds things together in most areas of my life; the glue that keeps things together. The enabler.
I've been that person who sees seemingly disconnected people or ideas and puts them together, allowing them to become something new together.

This happened by accident many times before I recognised it, and realised it was a recurrent theme and may have a purpose.
Now, I have learned to embrace it and turn it into a skill. When it is happening, I am reassured that I am in the flow of life. It's just who I am.
I do think that this is also my role within design. I take fragments and bind them into something new and hopefully beautiful as well.
Now that I know that, becoming a designer is just me finally falling into the flow of life.
All the disconnected fragments of culture, language, locations, life choices and professions that have confused me for years, now make sense.
Each fragment is still clearly visible and accessible, but together with the mortar to bind them, I finally feel whole.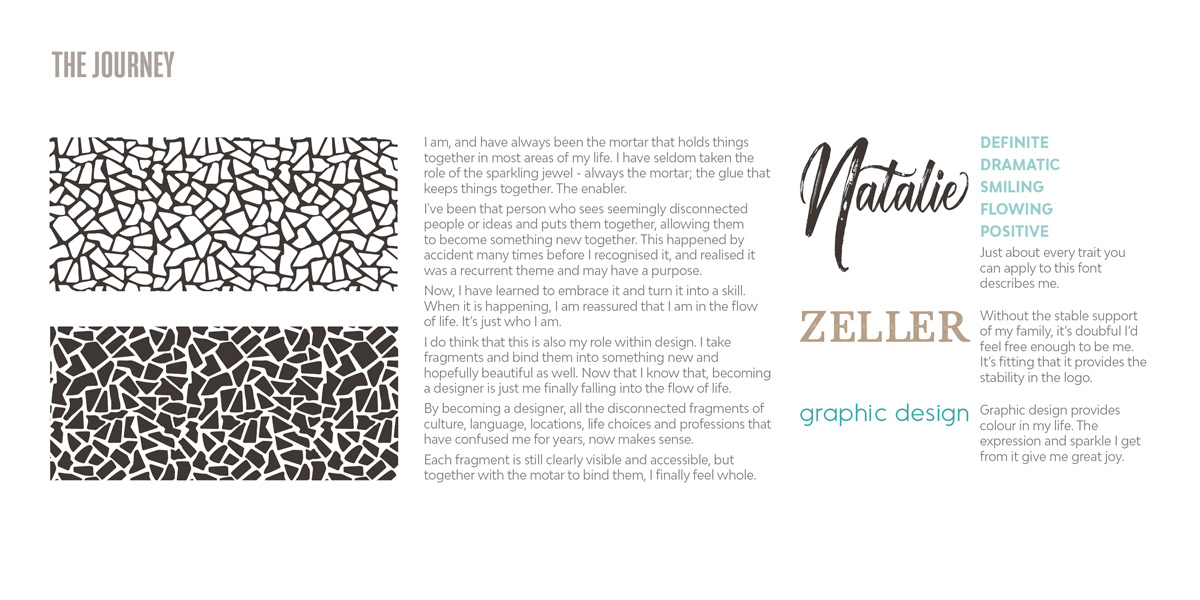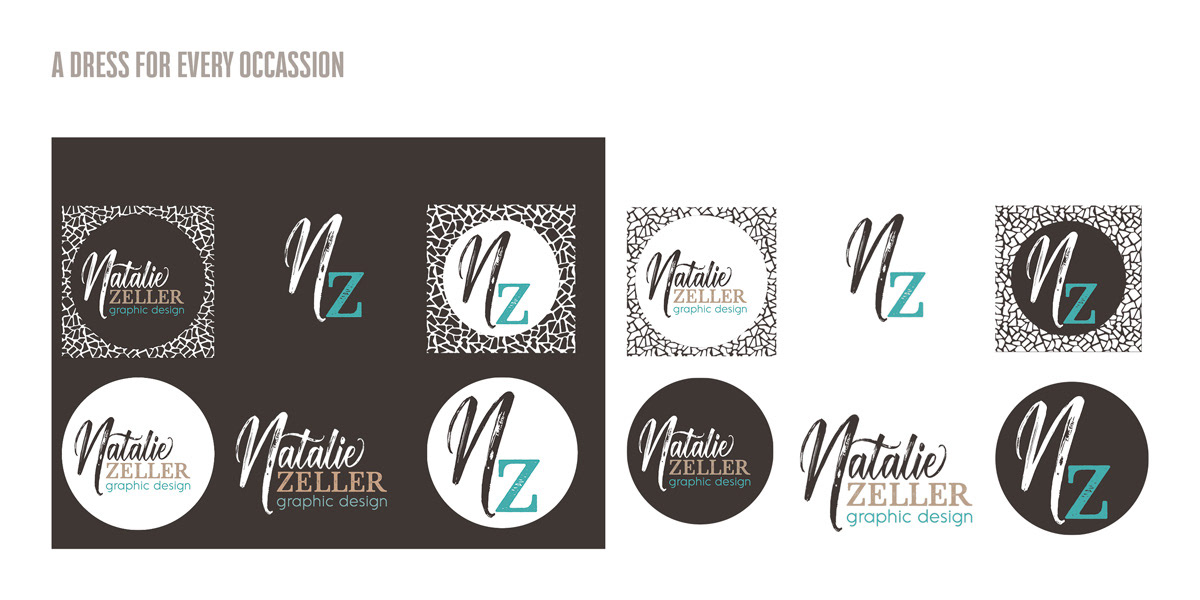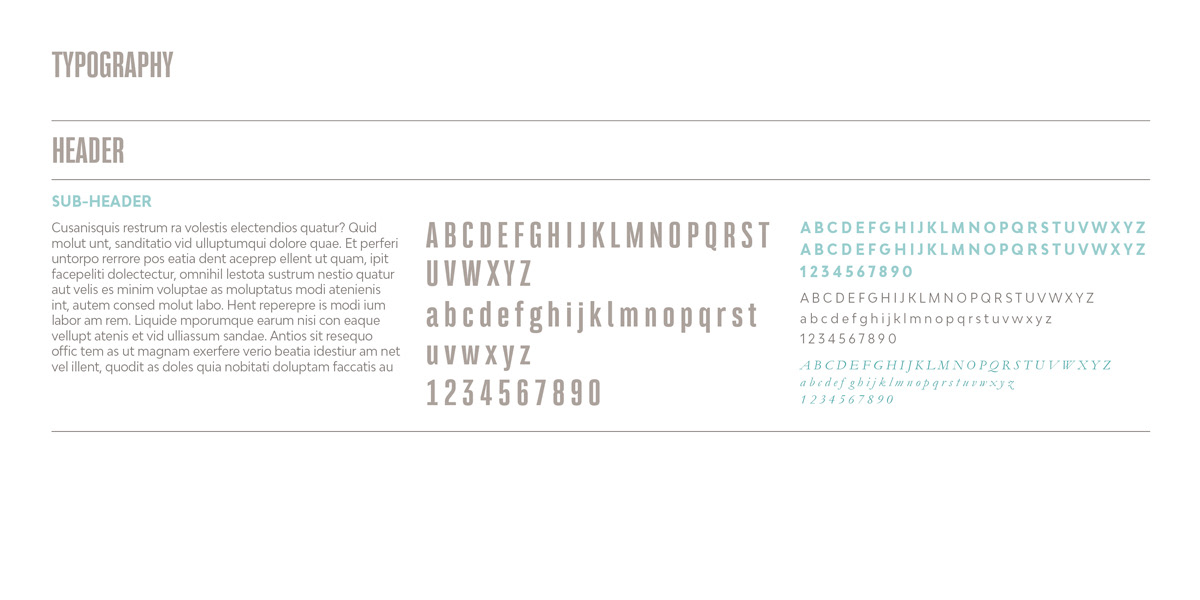 Once colours were chosen (and that really took some time) and the pattern was drawn I felt I needed to incorporate a certain earthiness so I've included subtle textures. I love the way they engage the senses; the way a purely visual thing can be felt even though you can't touch it.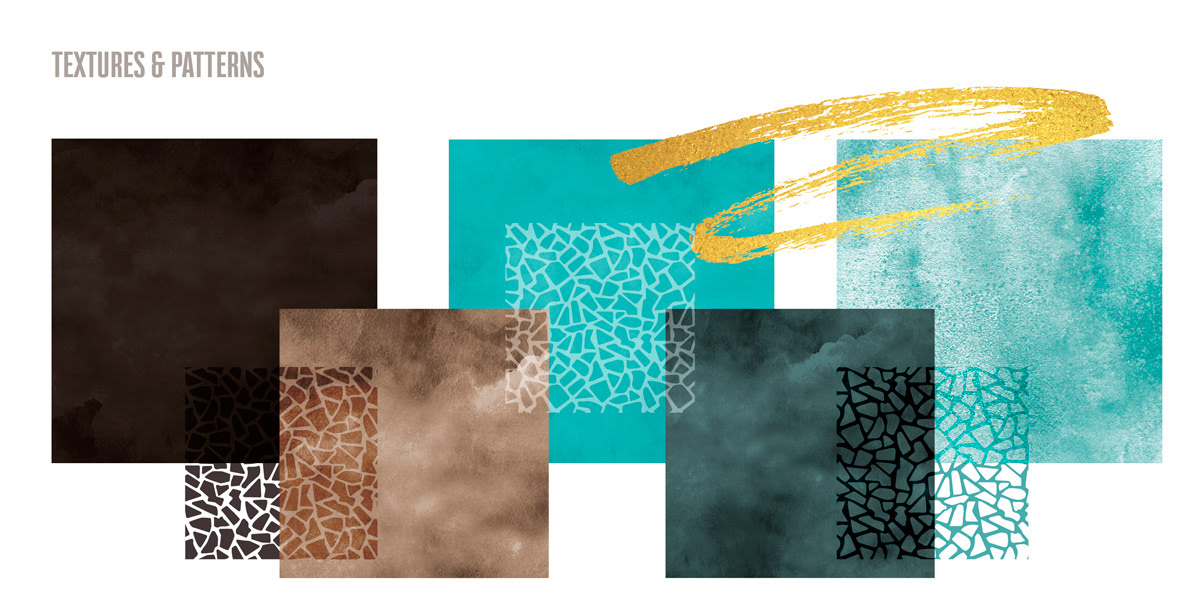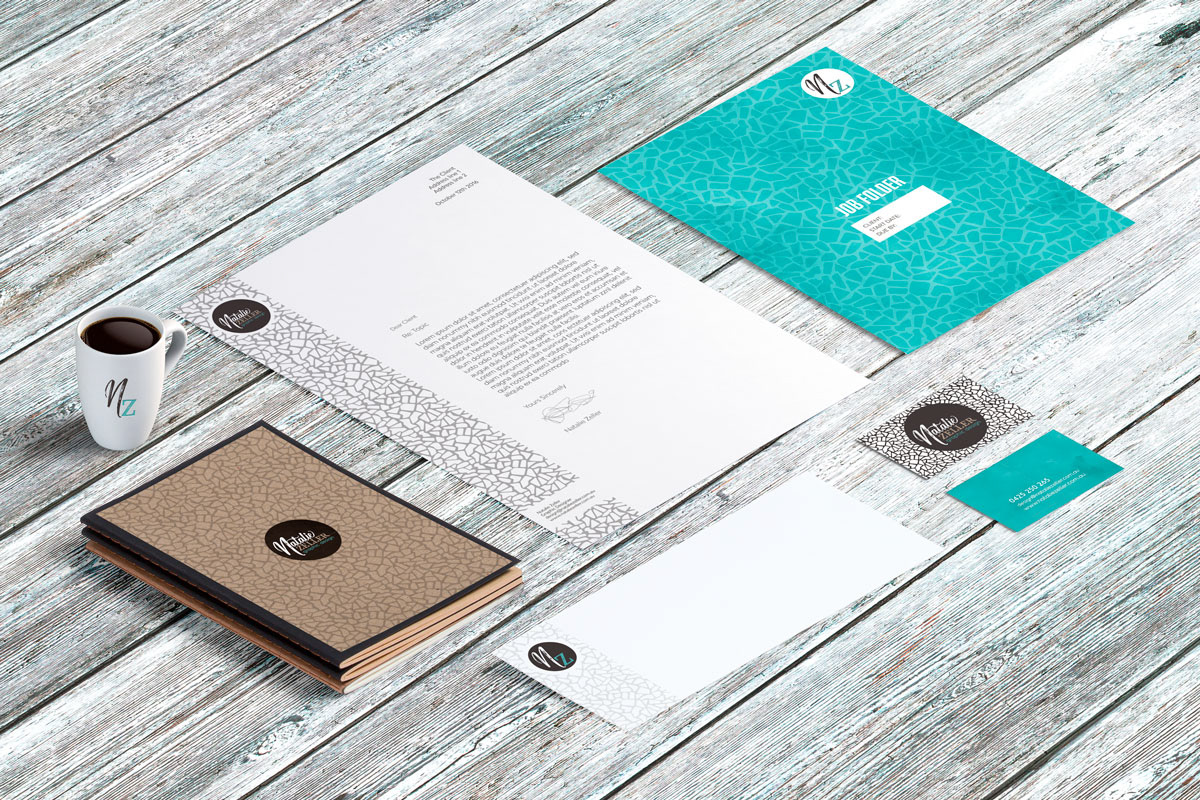 There's that lovely water again. It makes me feel relaxed yet energised at the same time. I hope I have captured that and that it will do the same for my clients when they come across any of my branded material.