All poster images are copyright Impact Rock Merchandise.
Below is a small selection of the posters created by me at Impact Posters for Australia's major retailers and gift shops.

These are created using assets provided by the licensor. However it not as simple as it sounds. The designs are arrived at after researching  current trends and demographics and scouring the assets from extensive style guides to arrive at a saleable product.

Using photo compositing skills, each poster must be a balanced composition and any typography must be complimentary and meaningful. Each poster goes through a rigorous approval process by the licensor before being prepared as finished art for print and being available for wholesale.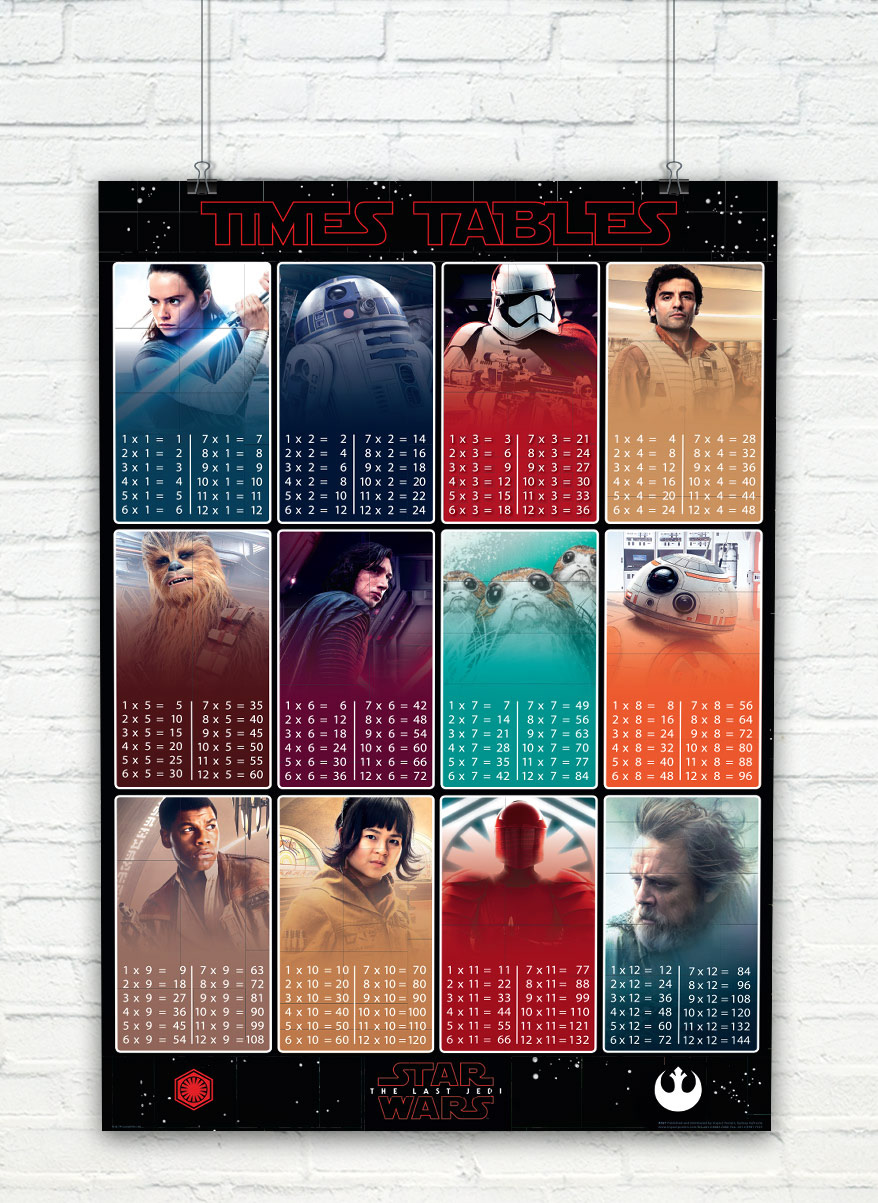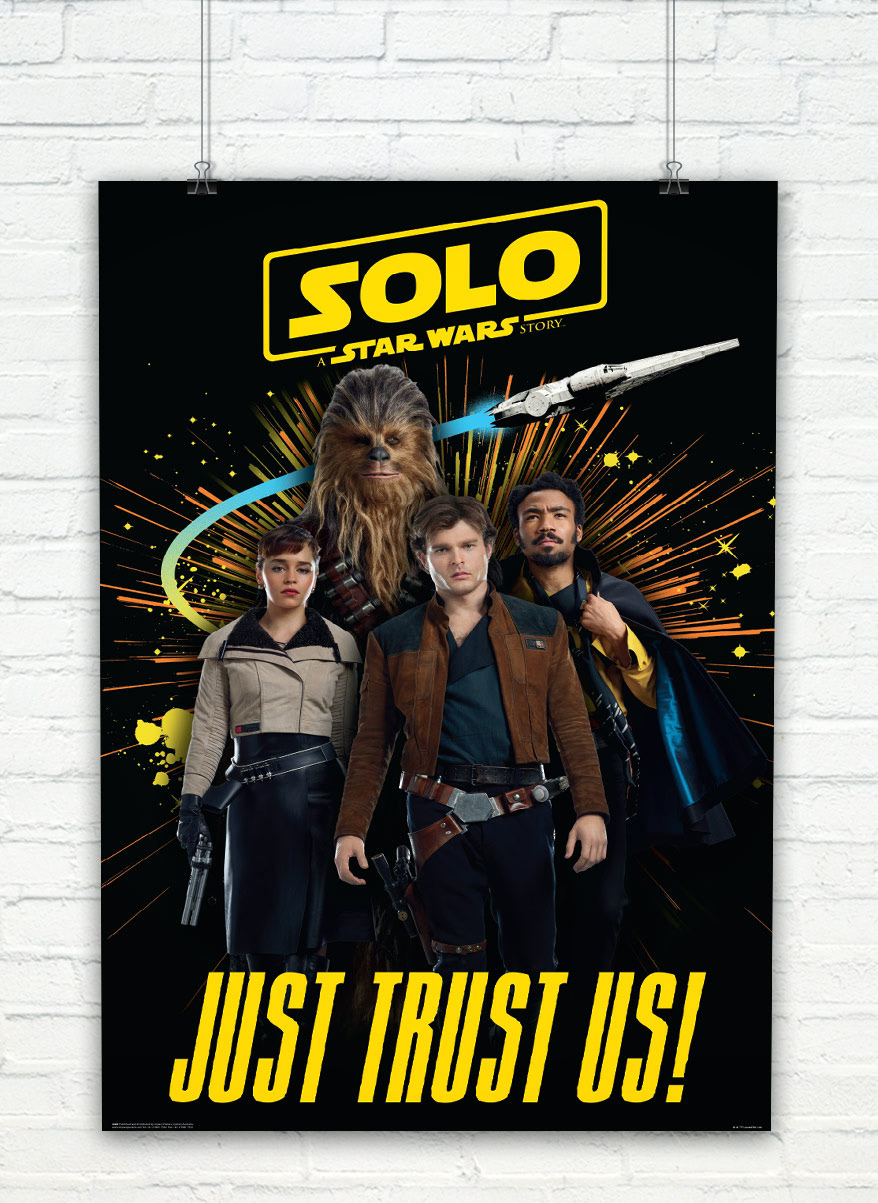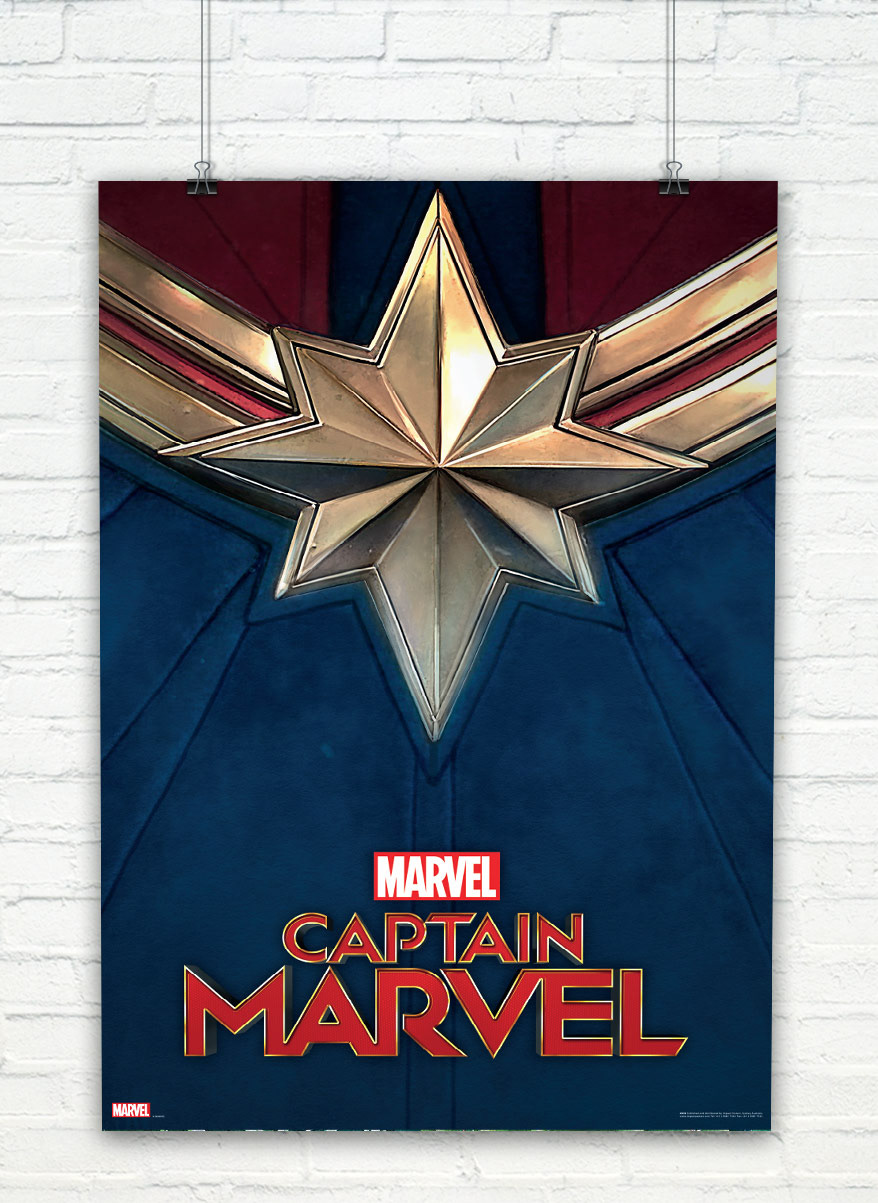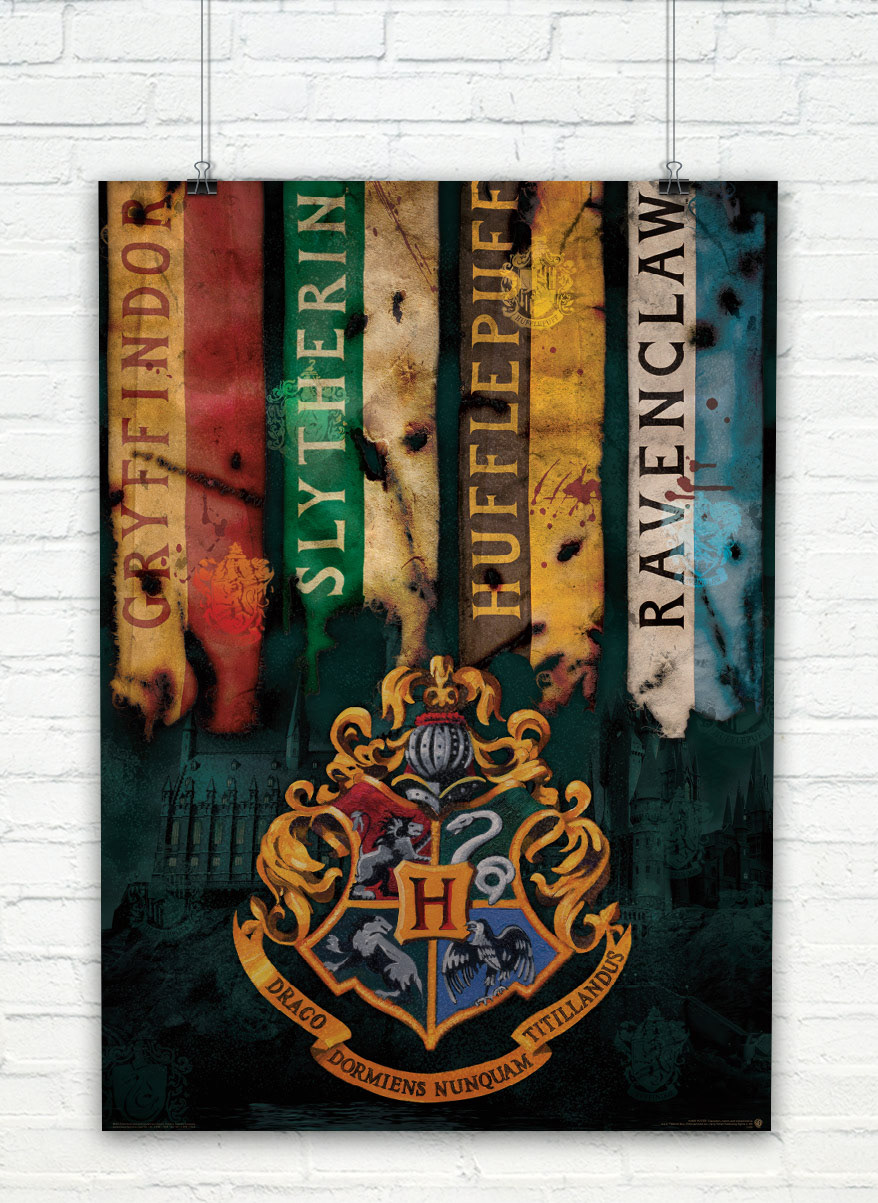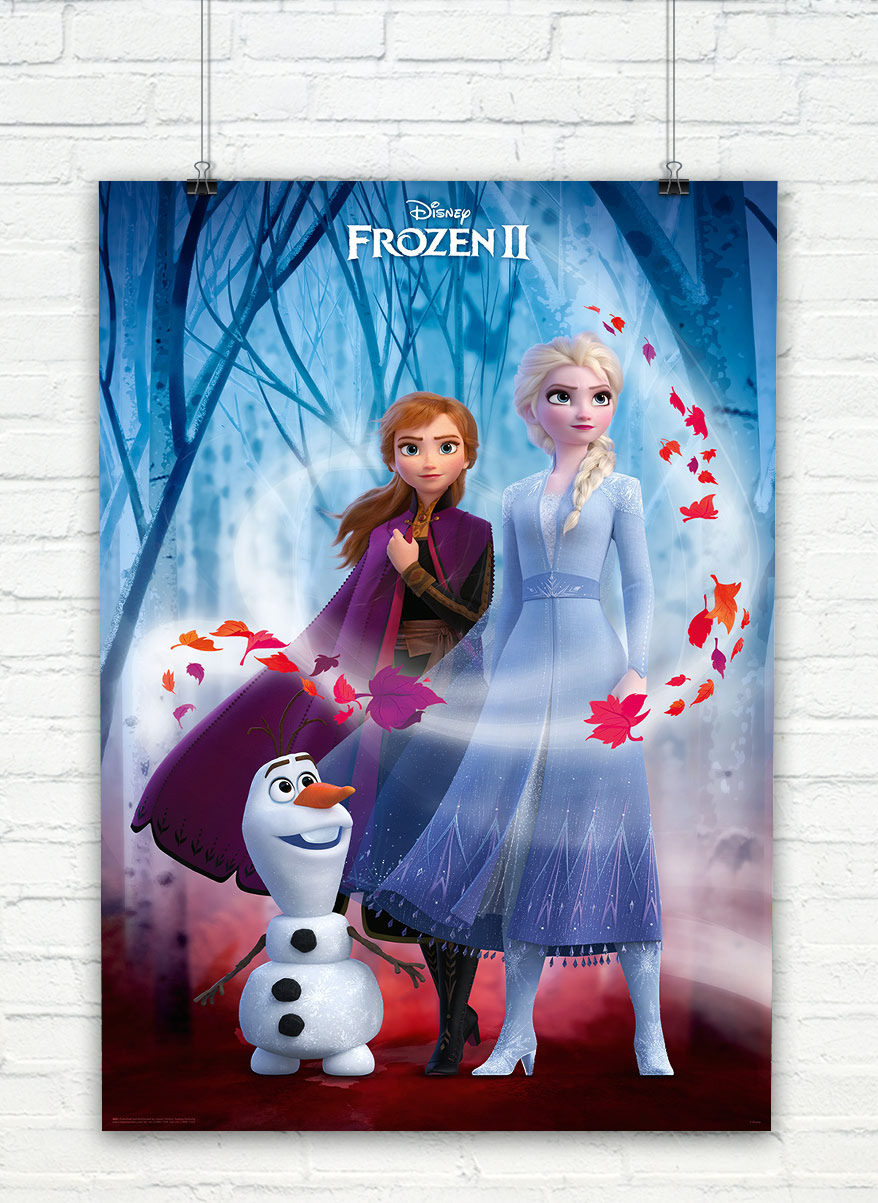 Sometimes posters are created from scratch for Impact Posters generic range. This is usually in response to a client demand or a trend for which there is no appropriate license.