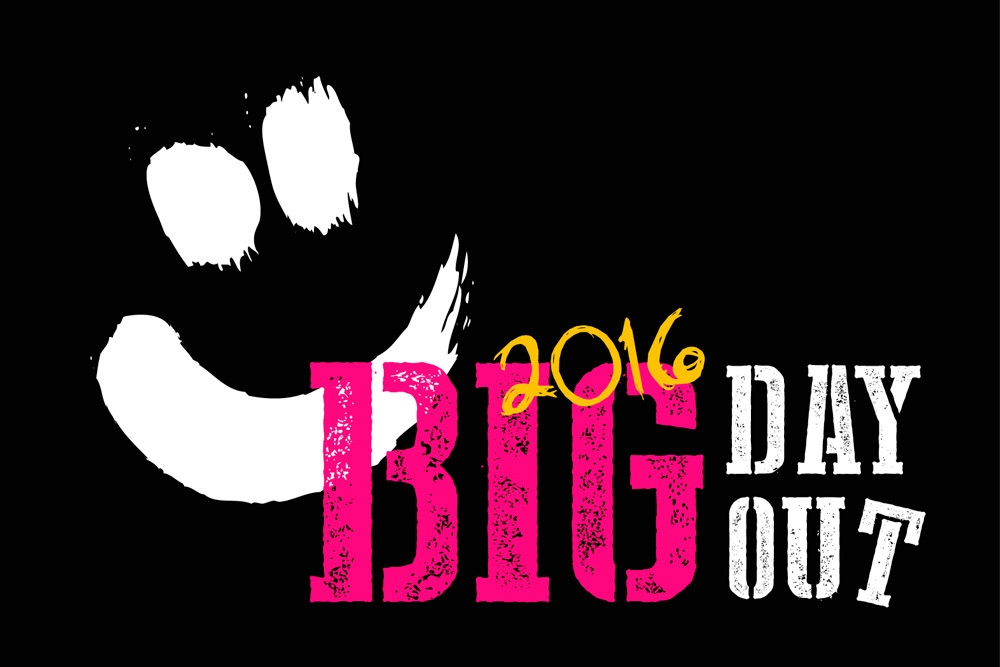 CLIENT: Passion Project.
  Initially a college assignment, this re-brand was re-designed as a personal project, as a means of revising and further developing expanded skills, extending the original brief into a more contemporary arena which included the digital space as a focus.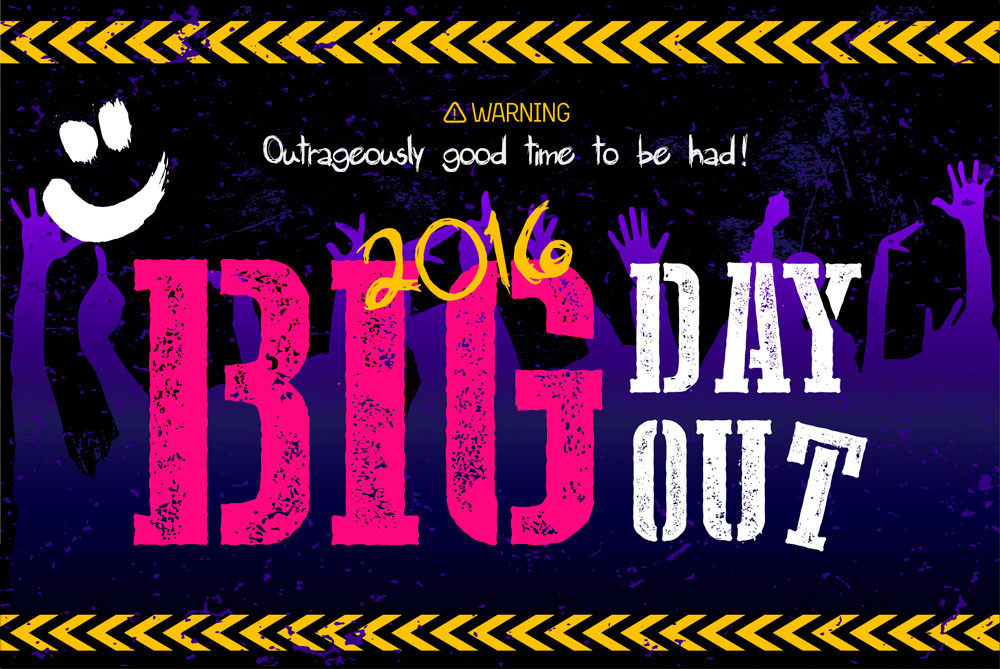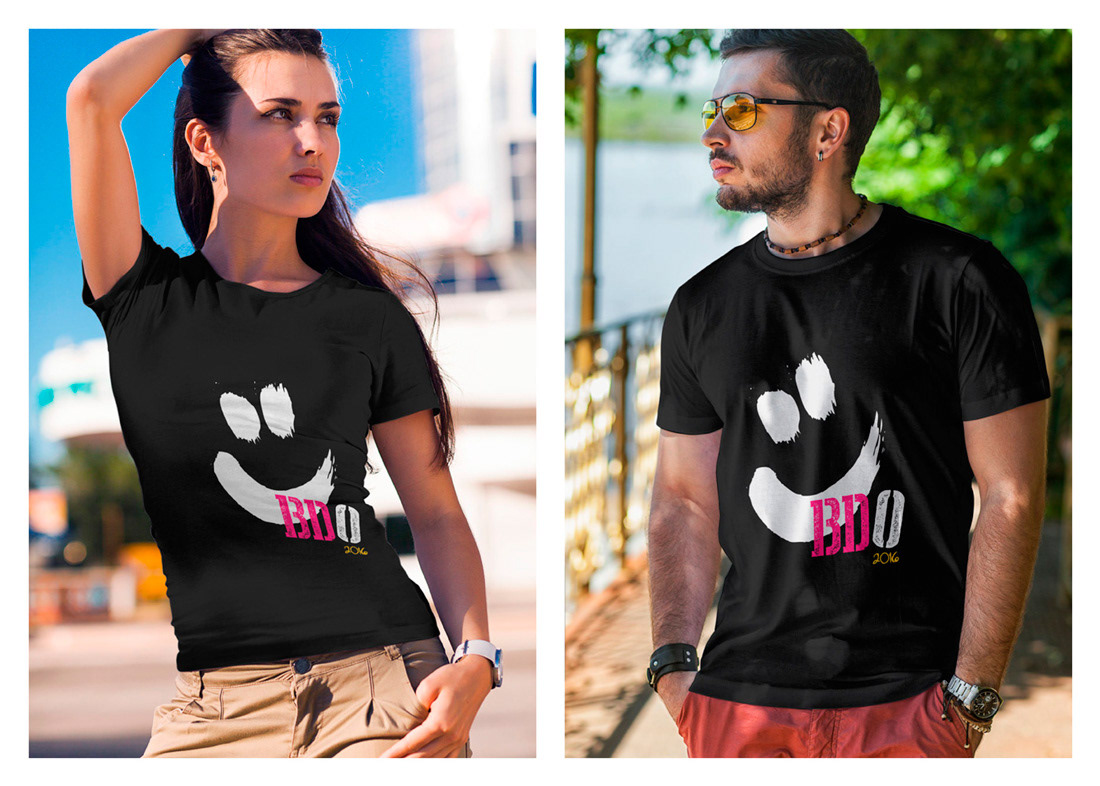 T-shirts / festival wear / re-live the memories every time you wear your BDO T-shirt.

Other merchandise including bag, CD, drink bottle and cap.