The way to get a professional looking job is to hire a professional.
The way to keep your costs reasonable is to hire a freelance graphic designer
- like me! -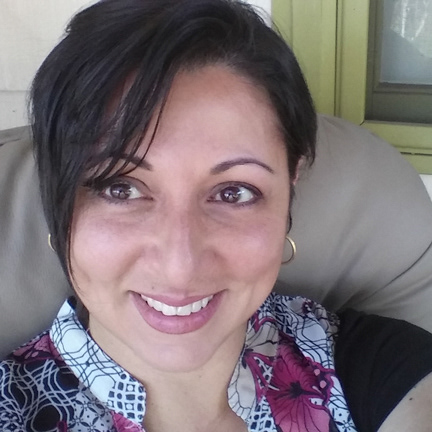 A qualified graphic designer
has the skills to help you get your business going.
From the design, application and roll out of your logo,
to the design of your website and online presence in
social media and digital marketing PLUS all your print advertising needs.

LOGOS & BRAND IDENTITY SYSTEMS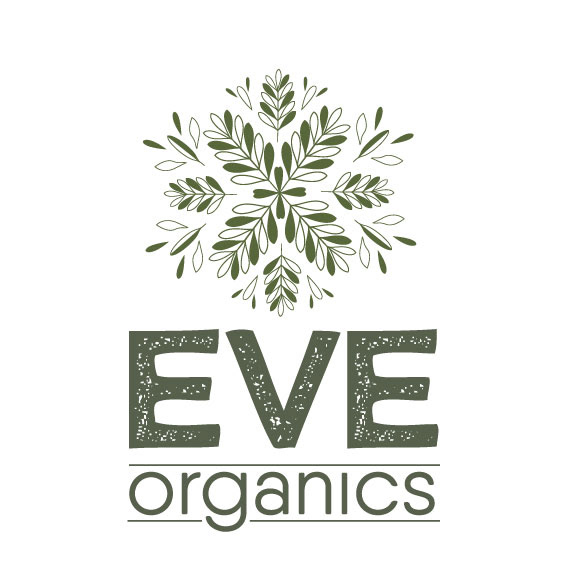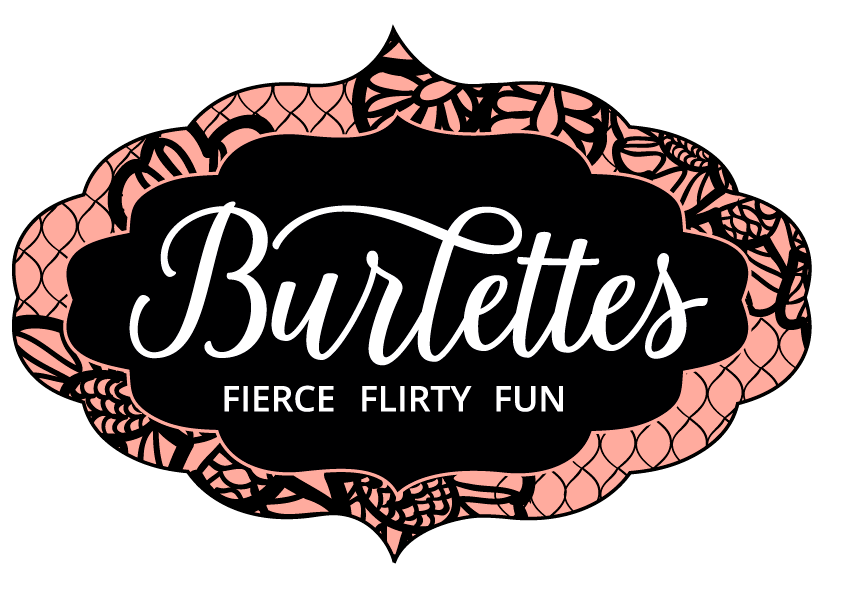 Logos, brand identity systems, style guides,  business cards, stationery, signage,
corporate wear, team wear, merchandise, vehicle livery.
Maybe you nee d a new logo? or maybe just a refresh of one?
From simple business cards to a fully integrated branding system,
I can help you roll out your new look.

FLYERS, ADS, SIGNAGE, CATALOGS + more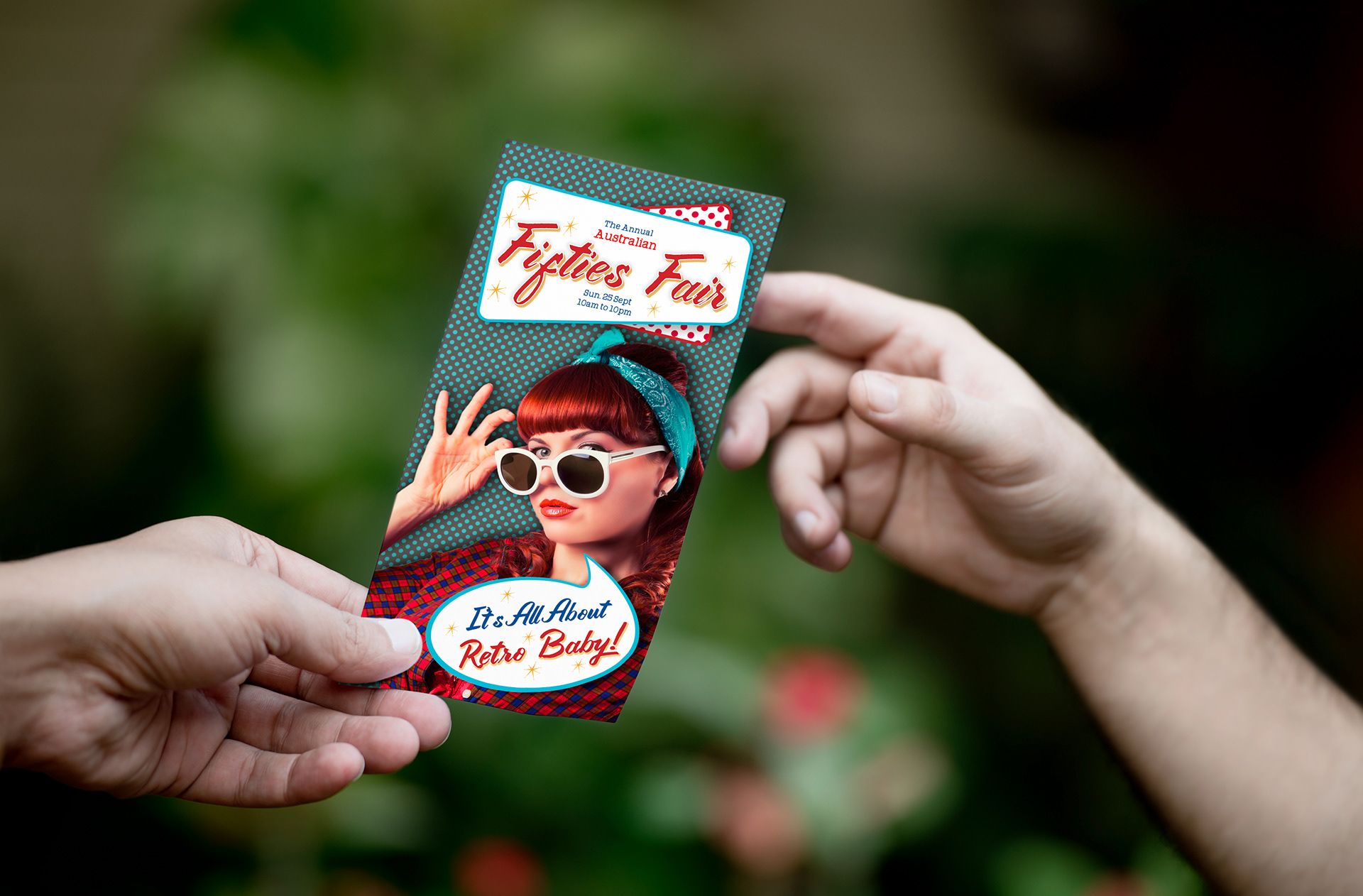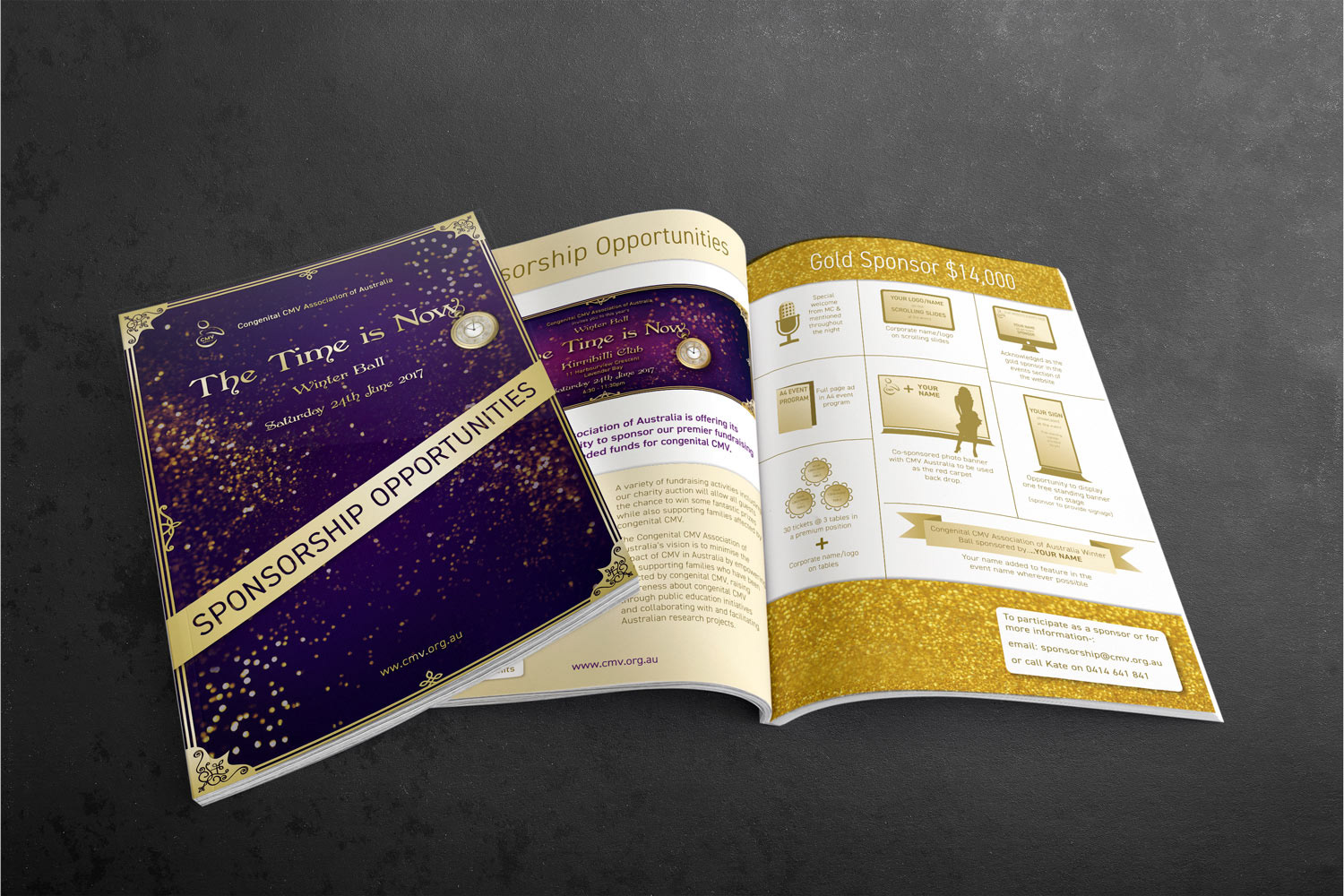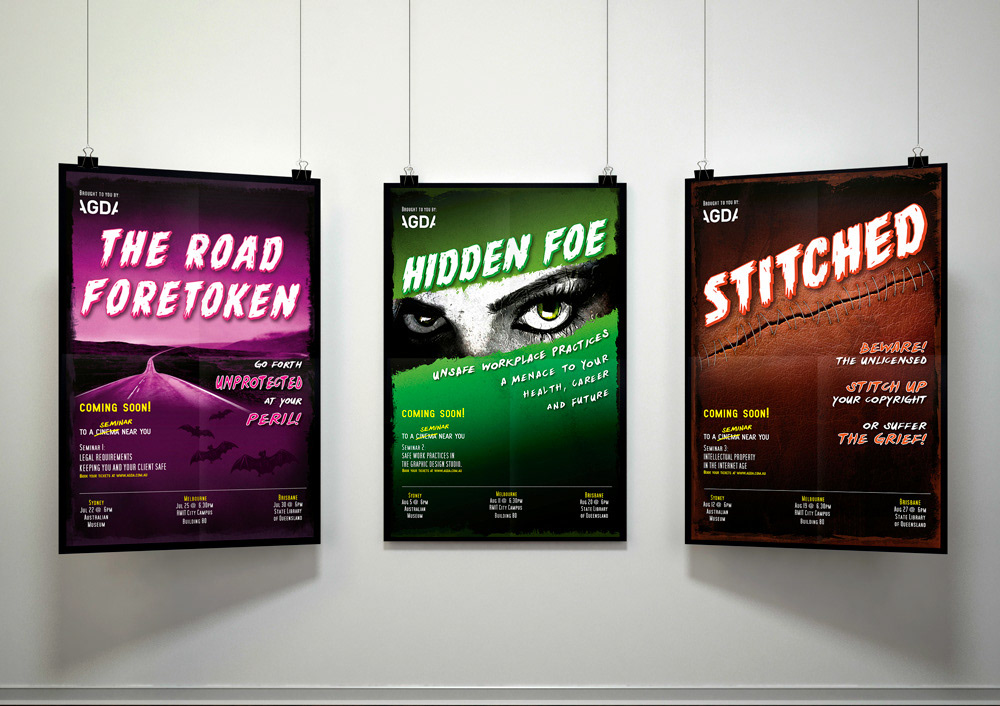 Flyers, brochures, posters,  ads for newspaper or magazine, signage, banners, expo displays, Invitations, cards, event programs, booklets, reports & catalogues. T-shirts, corporate wear, vehicle livery and gifts for your clients.
If it can be printed on, I can sort out your artwork and work with your printers to make sure the print goes smoothly.

WEBSITES, SOCIAL MEDIA CONTENT, DIGITAL MAGAZINES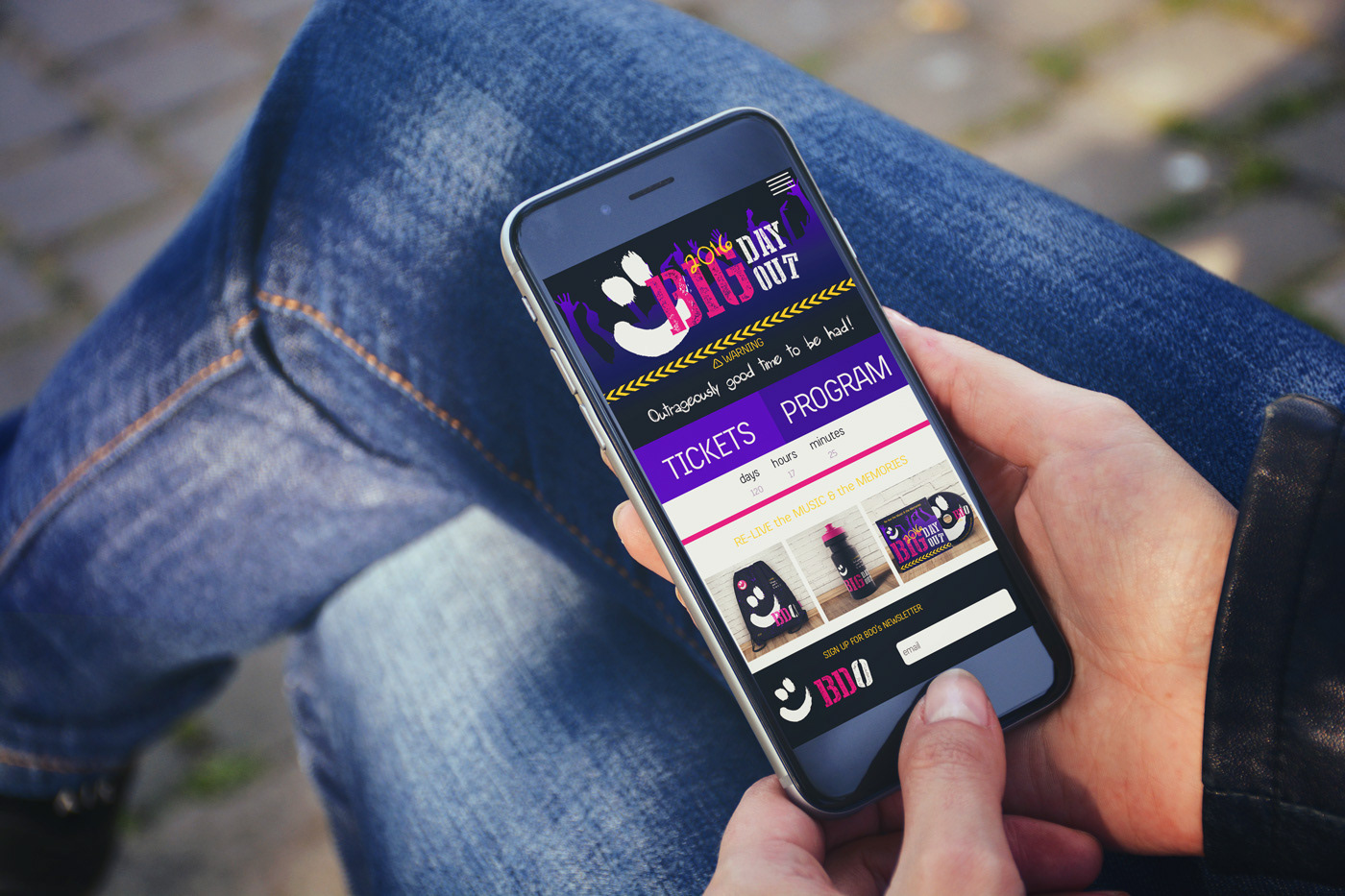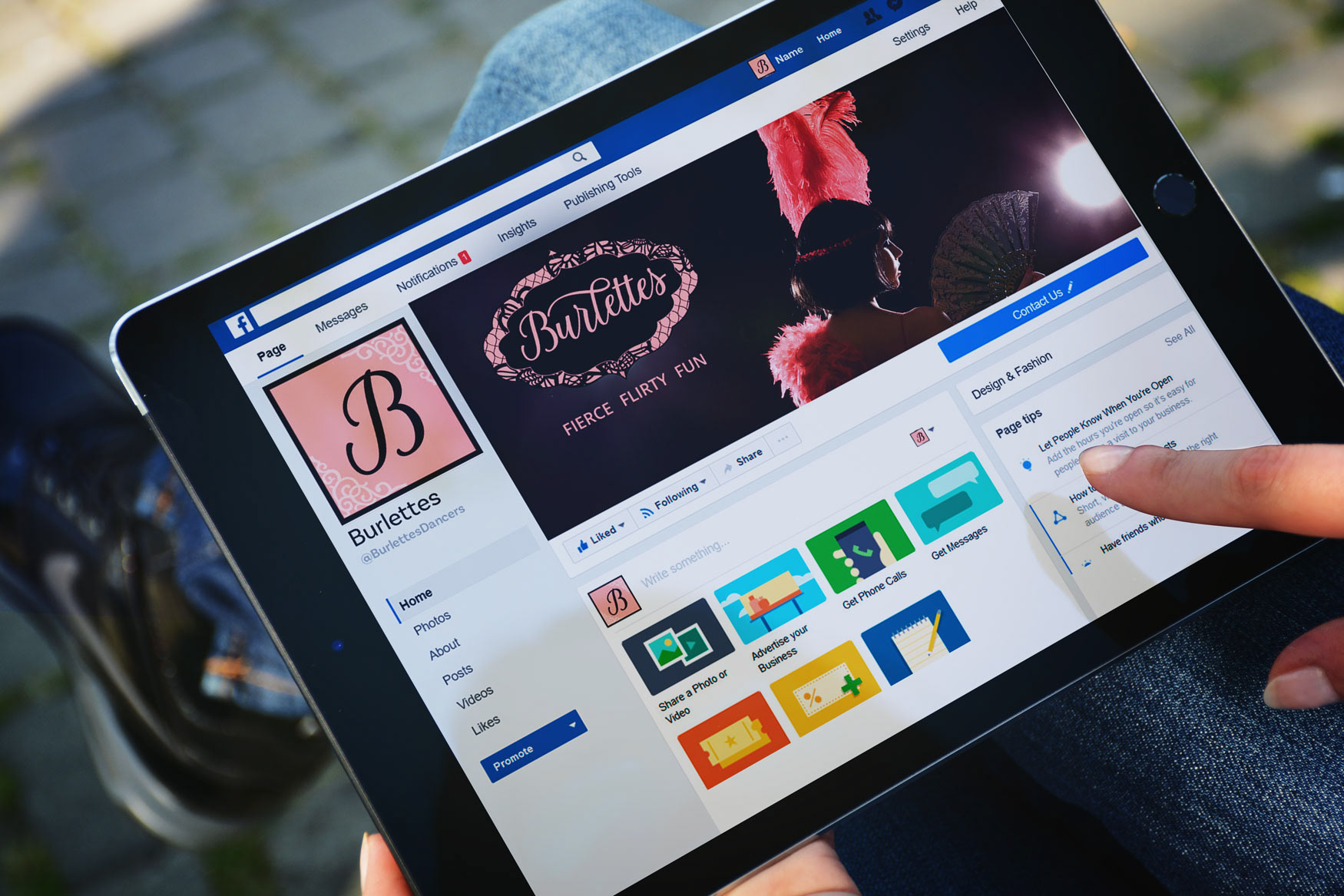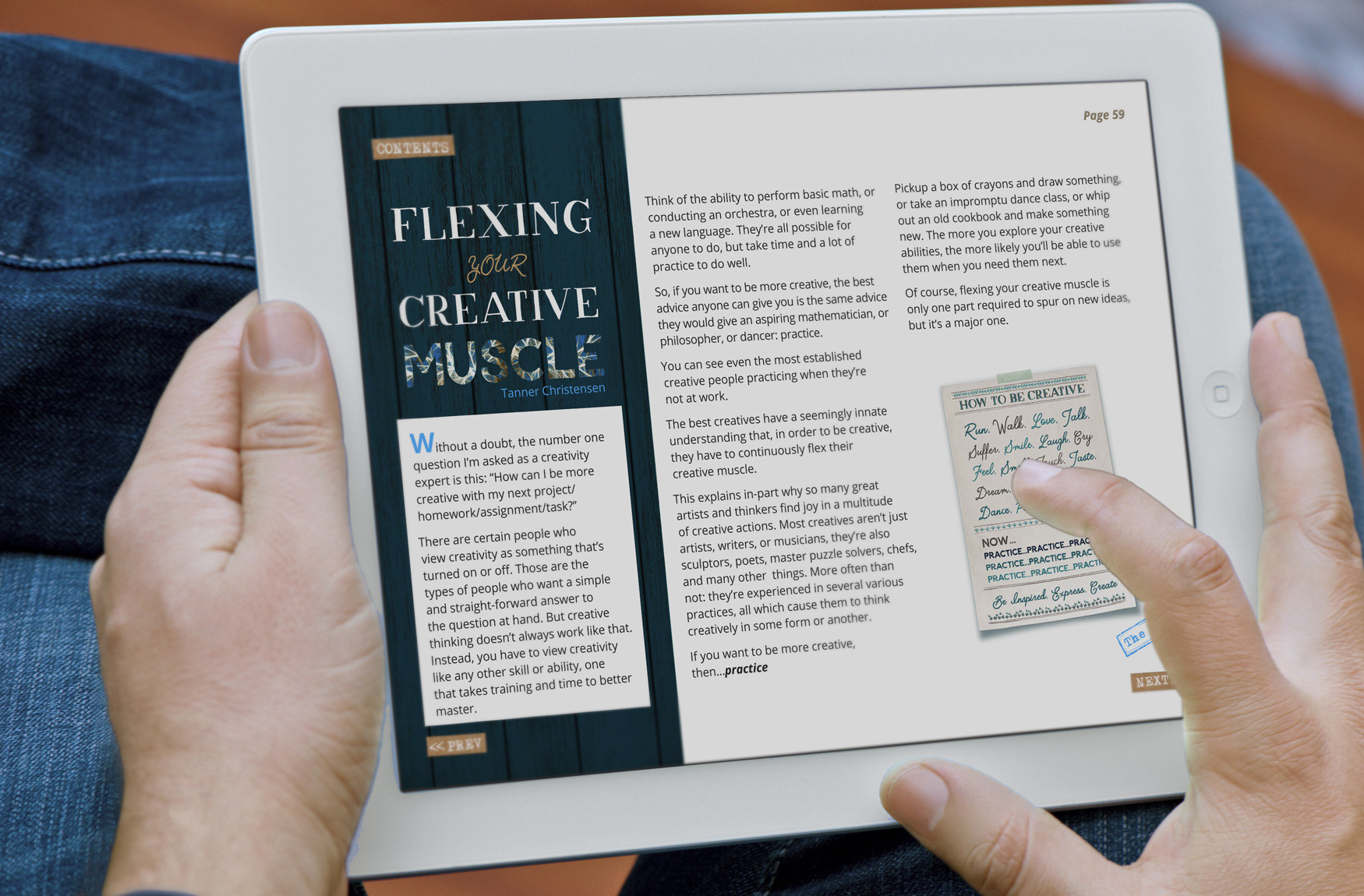 Custom built or template based responsive website design,
development & maintenance,Social media banners & content,
newsletter templates, email marketing campaigns, digital magazines.
From social media posts to fully functioning mobile friendly websites.
Maybe you just need someone to look after that weekly newsletter.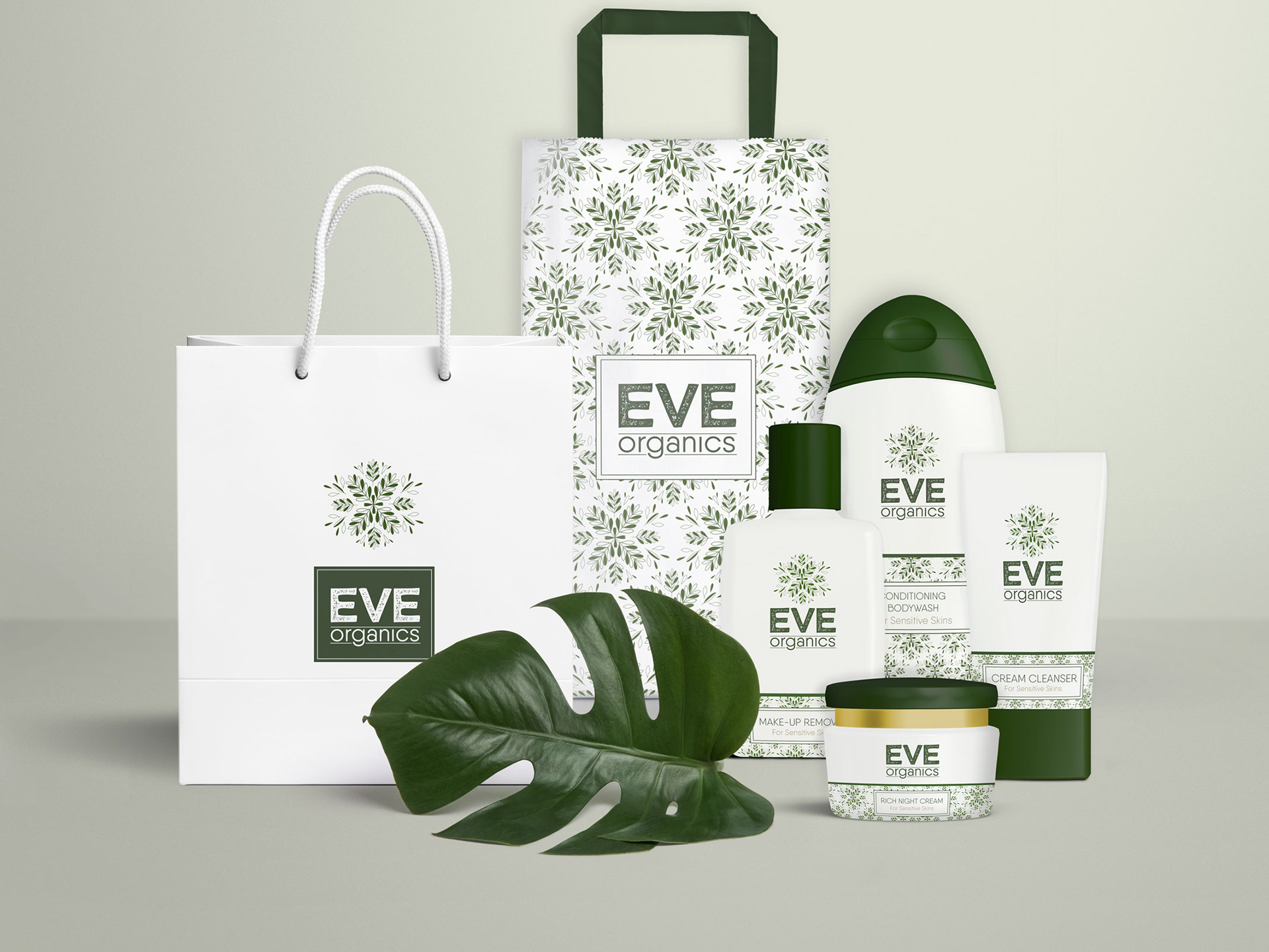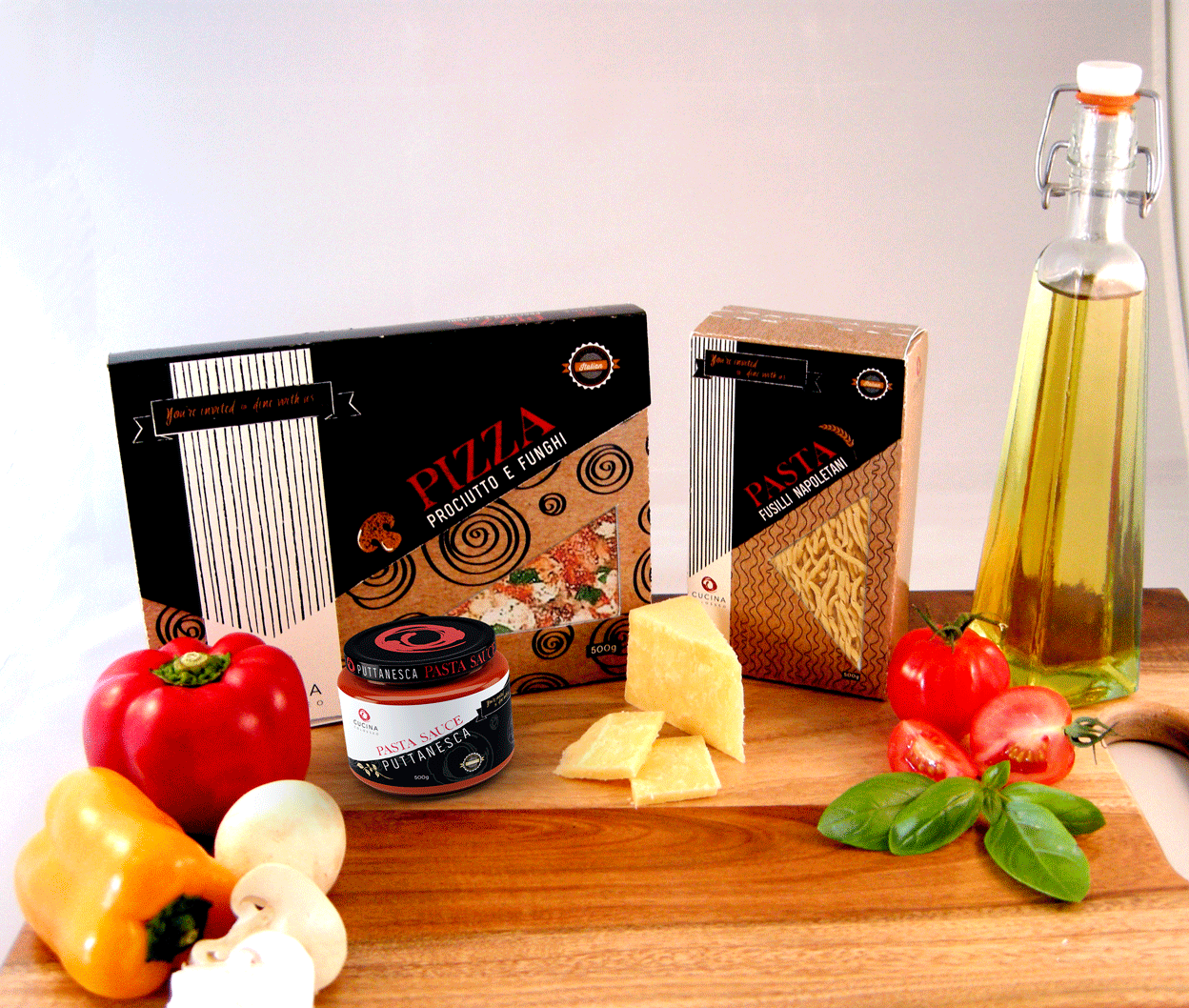 So you've got a new product and you need to launch it.
First impressions are everything, but your product has to specifically
catch the eye of it's intended market, so pretty packaging might not be enough.
That's where a professional graphic designer comes in.
I can help you to create the perfect packaging for your product, or even just freshen up the look and feel of a product that is losing ground.

SMALL BUSINESS SPECIALIST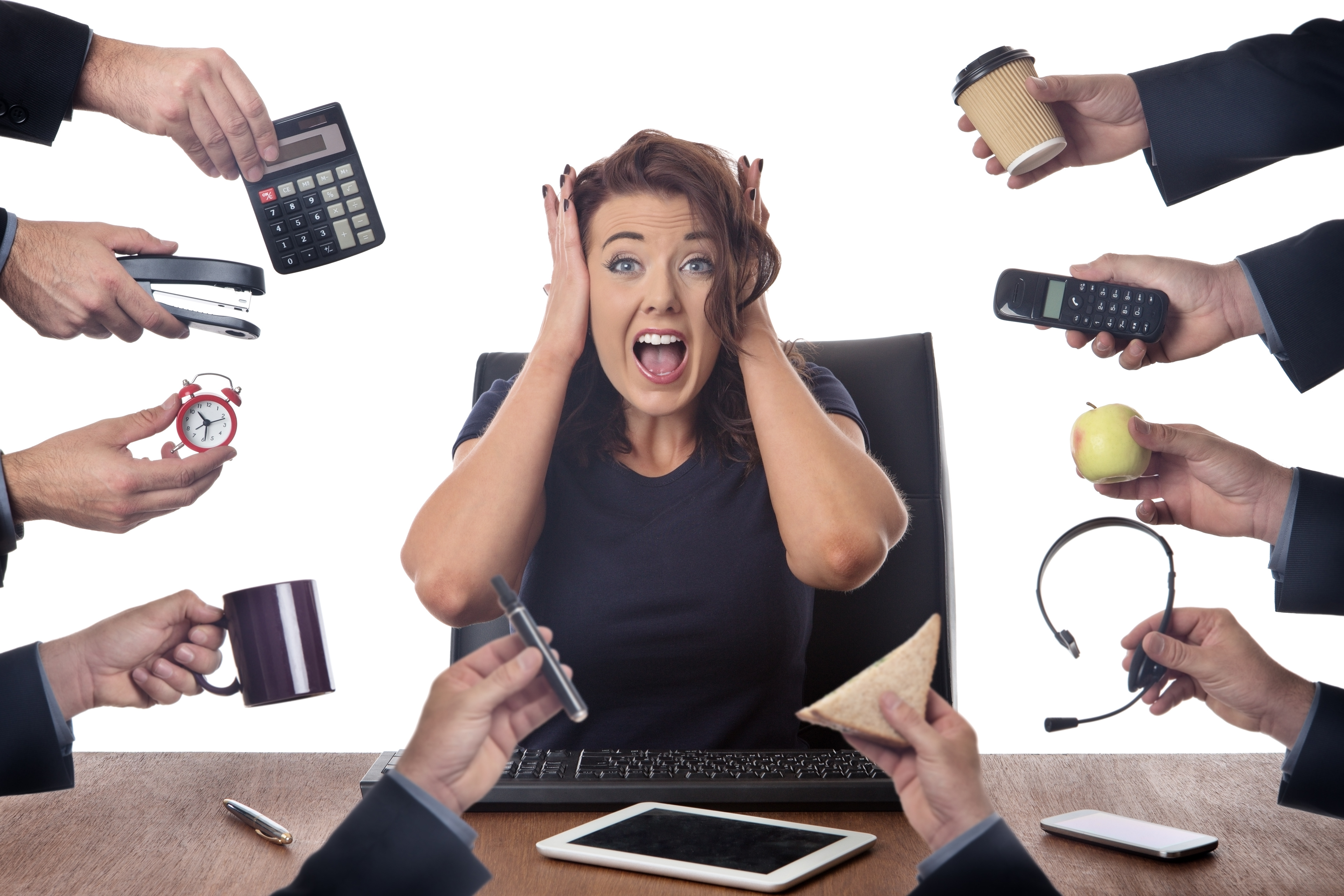 I run as a small business myself; and before this,
I'd worked in small businesses since 1999;
so I know how it is when you need to be all departments yourself, and all you want to do is get down to the business of providing the product/service you actually set out to in the first place.

When you wish you had someone on board to help out, but you're not in a position to do that yet, what you need is someone who can
be there when you need them and go away when you don't.
That's where I fit in!
The Perfect Solution for Small businesses, Sole Traders & Start-Up Businesses.
Your own in-house Graphic designer - there when you need me, and gone when you don't!