CLIENT: Latin Junction.
This exciting project involved a total rebrand but the client had a change of heart and decided not to proceed. Nevertheless the work was interesting, fun and one of my favourite projects.

CLIENT: Passion Project.
Originally an assignment from design school, I later took this project 'for a walk'  to extend it from its original required deliverables into a more current digital space.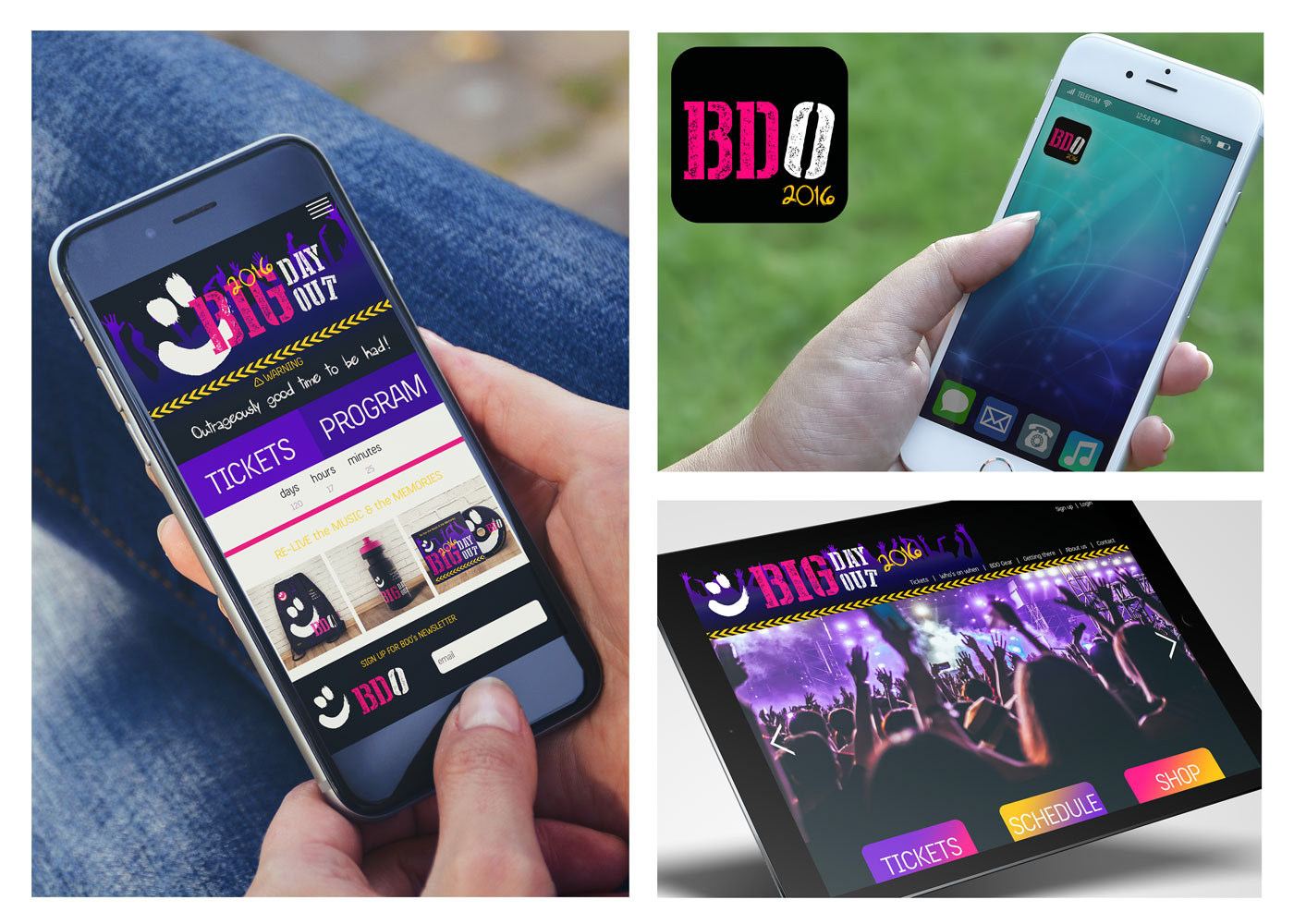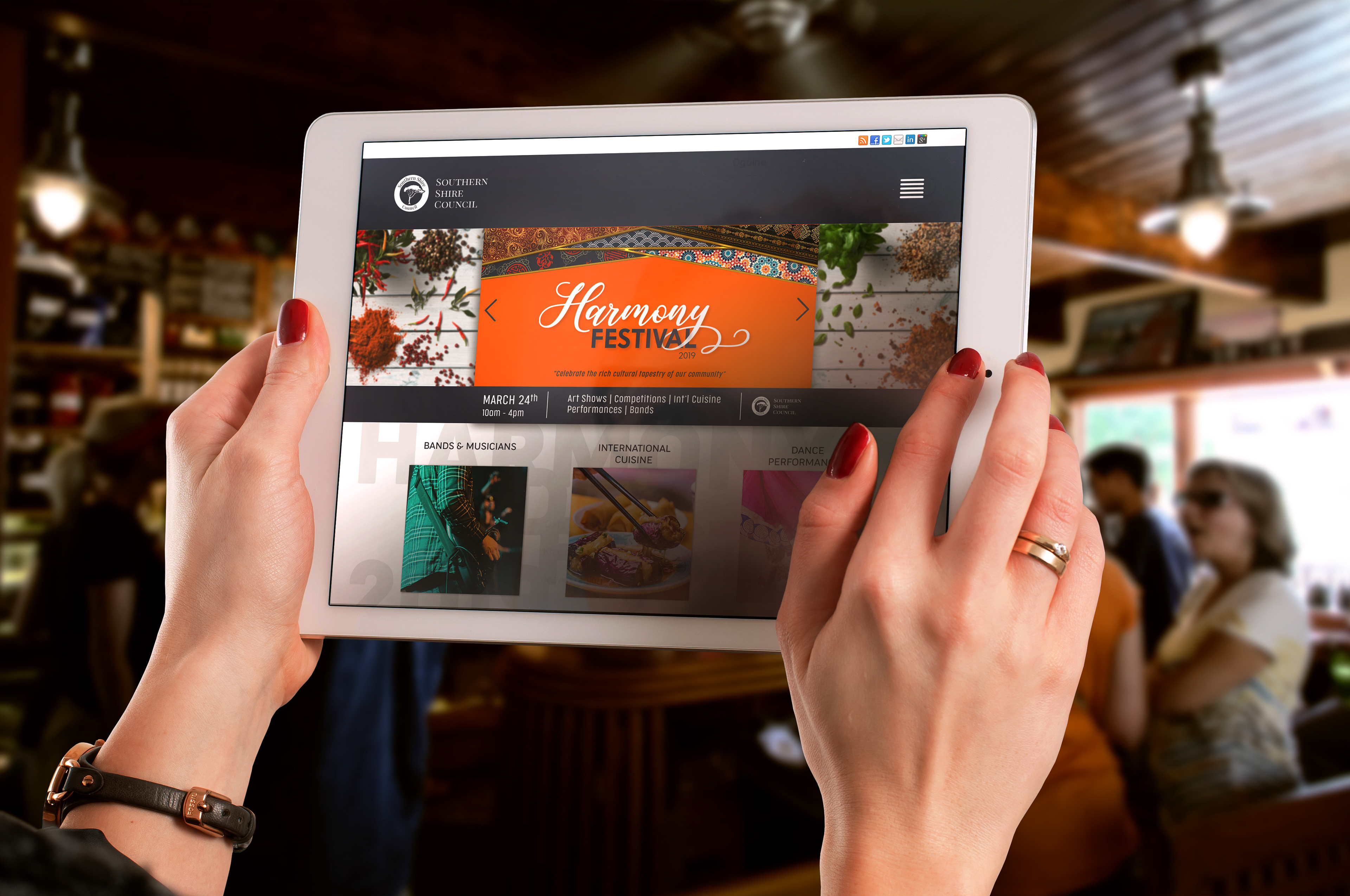 CLIENT: Passion Project
Inspired by Harmony Day, I created this project to further the concept of Harmony Day and how community could be involved to extend it's impact.