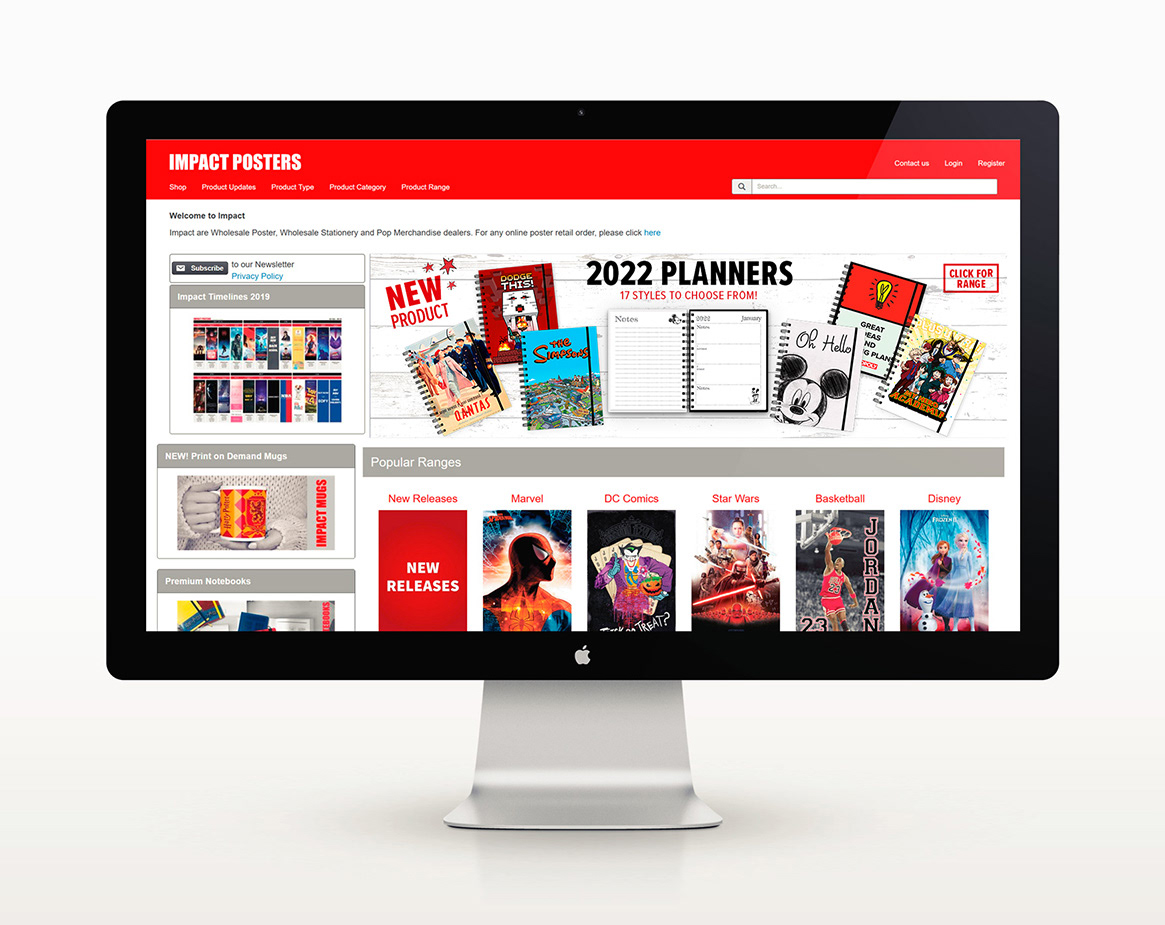 Sales and marketing support materials include hero headers, catalogues, flyers, headers, banners and edm's for digital distribution + imagery for the website. The company requires that the products which are varied because of the different licenses are the heroes of each piece.

The brief requires the banners to be cohesive and tell a story, but are also often aimed at a particular buyer, and so must be designed to help the m visualise the products in-store.
These often involve some photo compositing using a combination of licensed and illustrated or created assets whilst adhering to strict style guides.