Come up with a concept for a popular bag company to re-launch hip packs (bum-bags) to the 18-35's market, with a focus on students.
The main catch being that the product could not be shown.
I decided to connect this relatively unpopular item to the attachment that research shows that this demographic feels for their smart phones.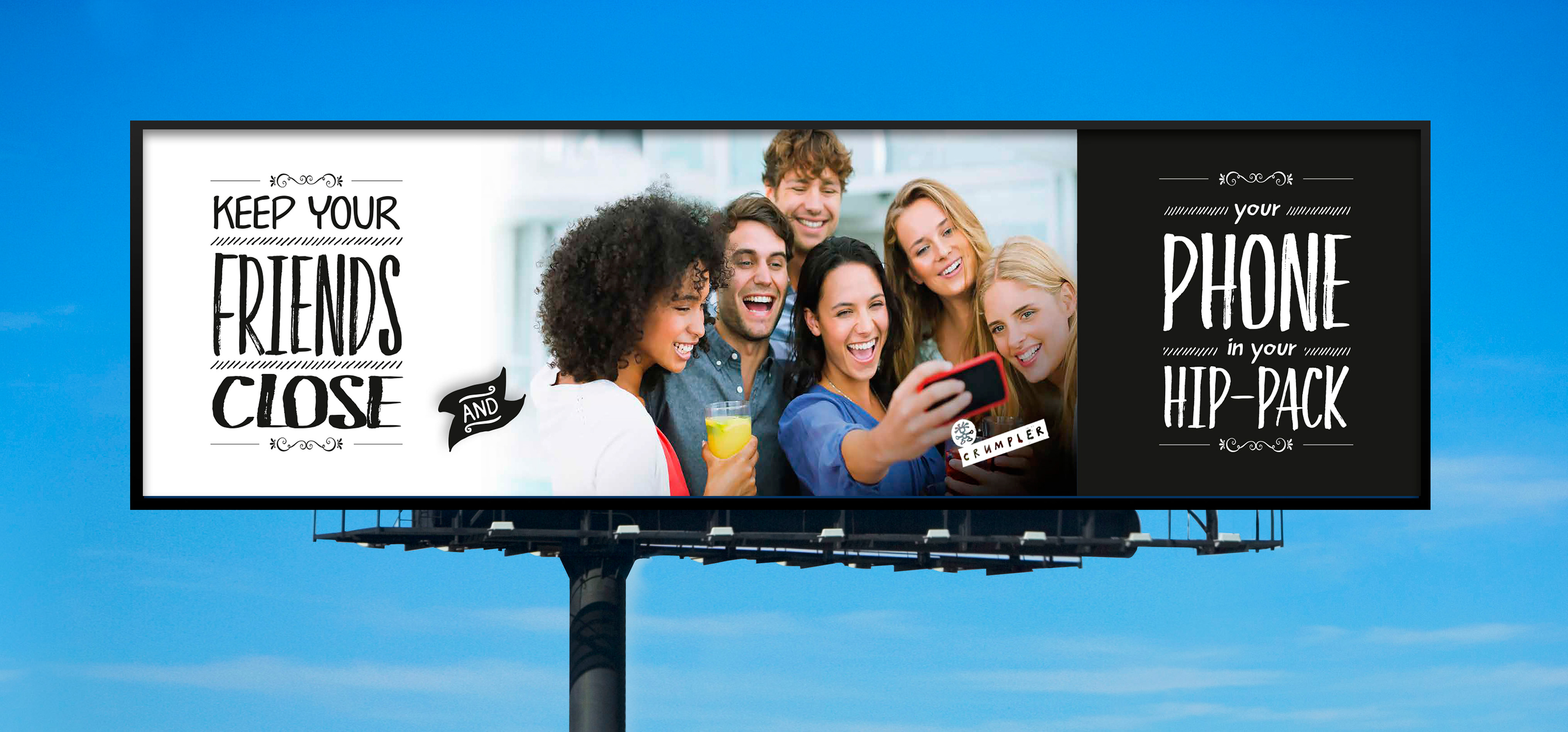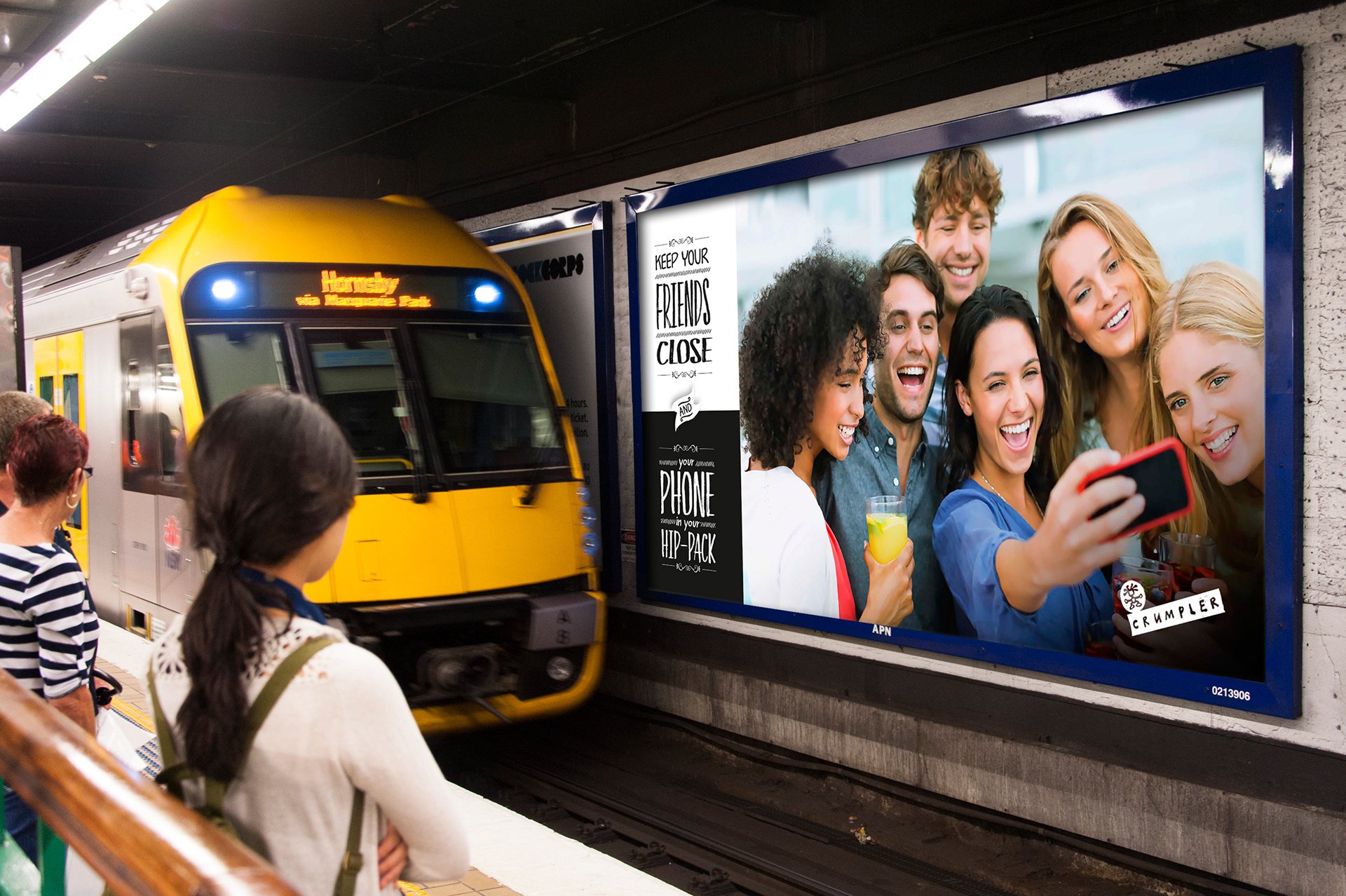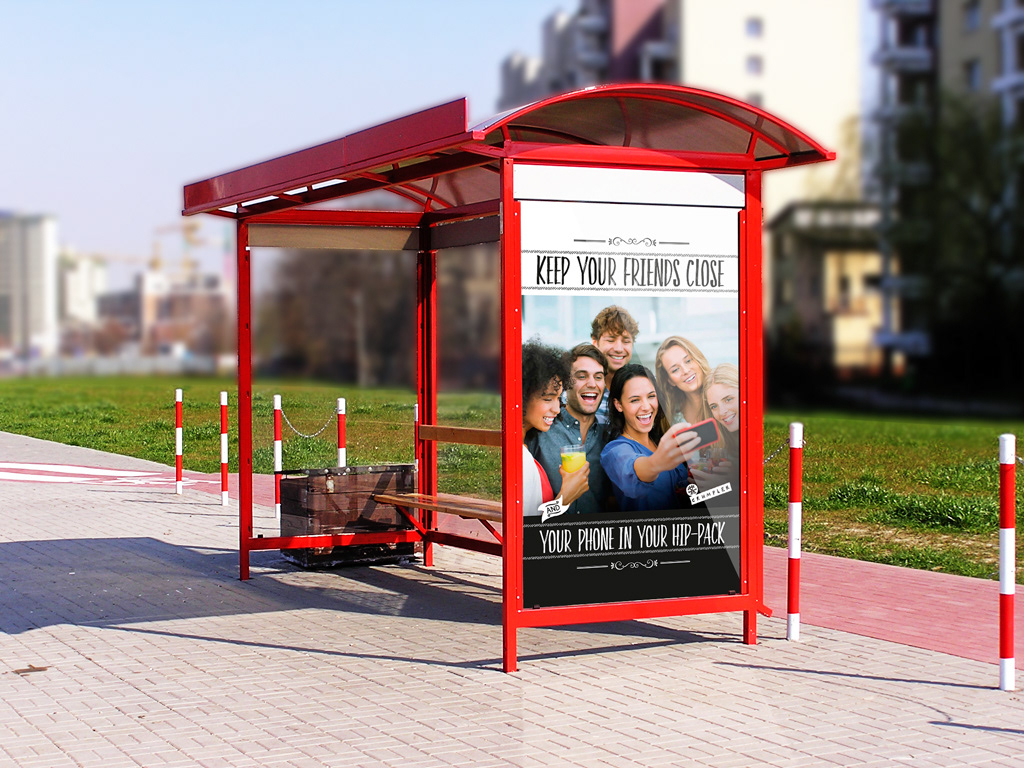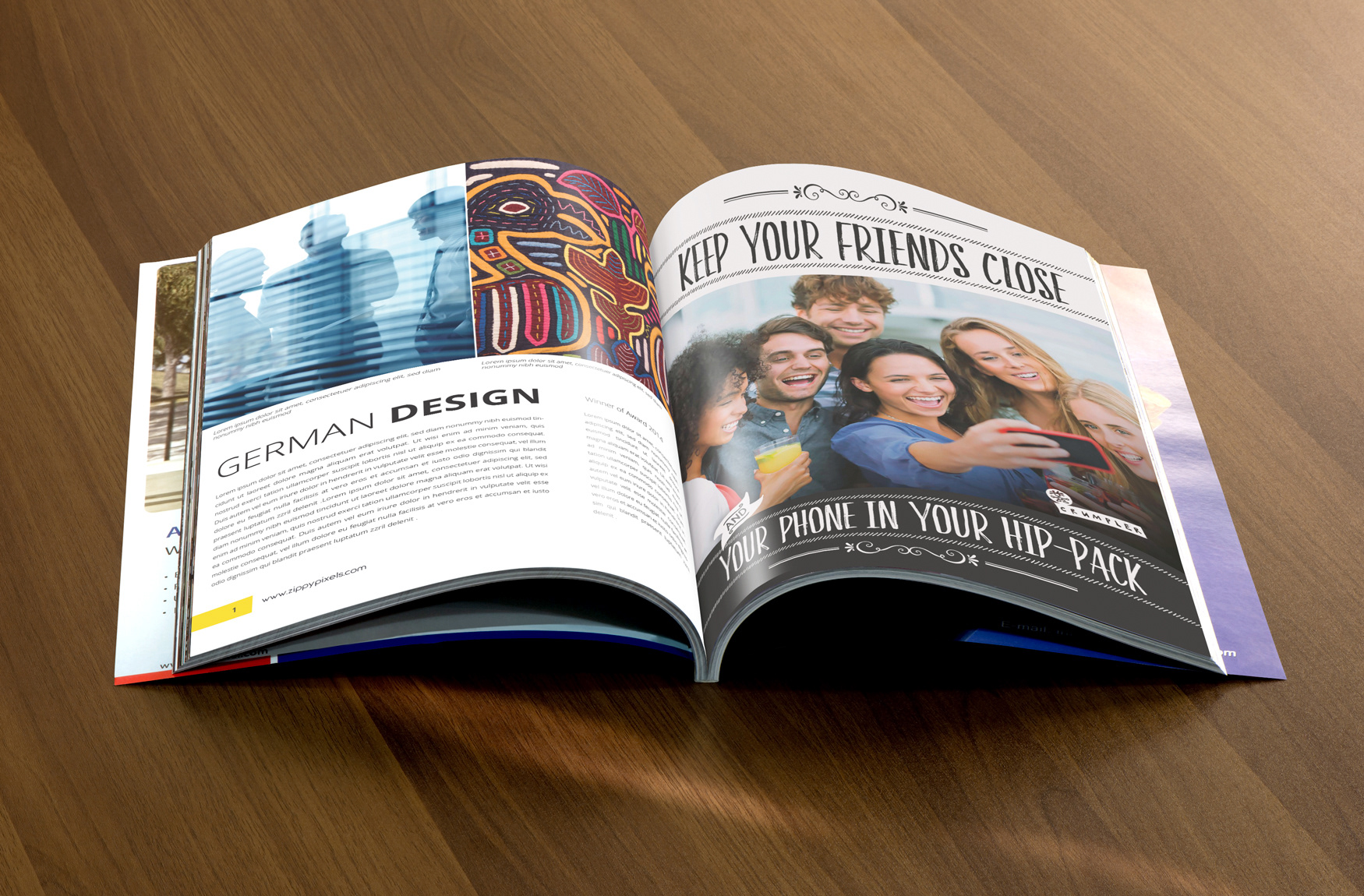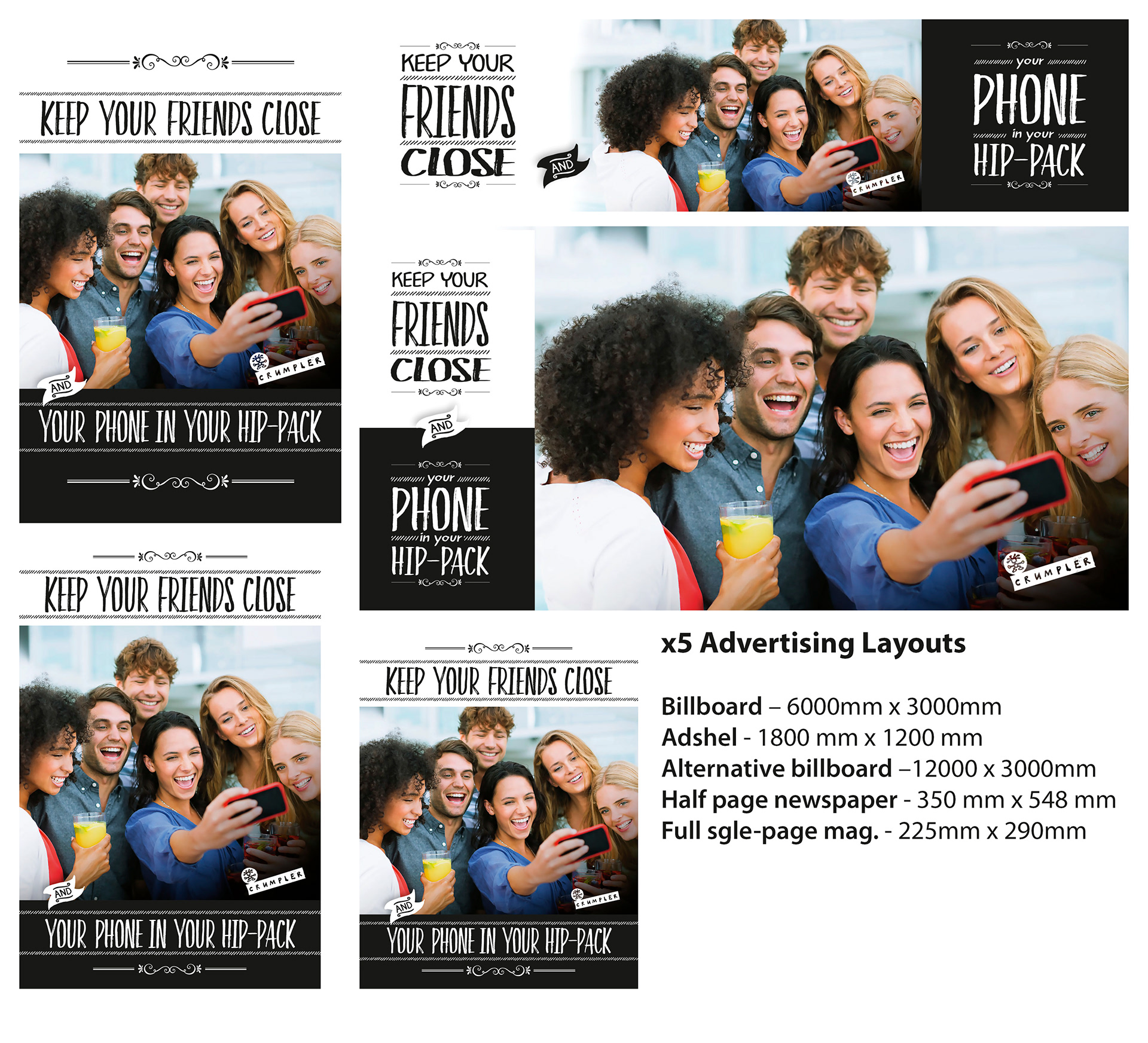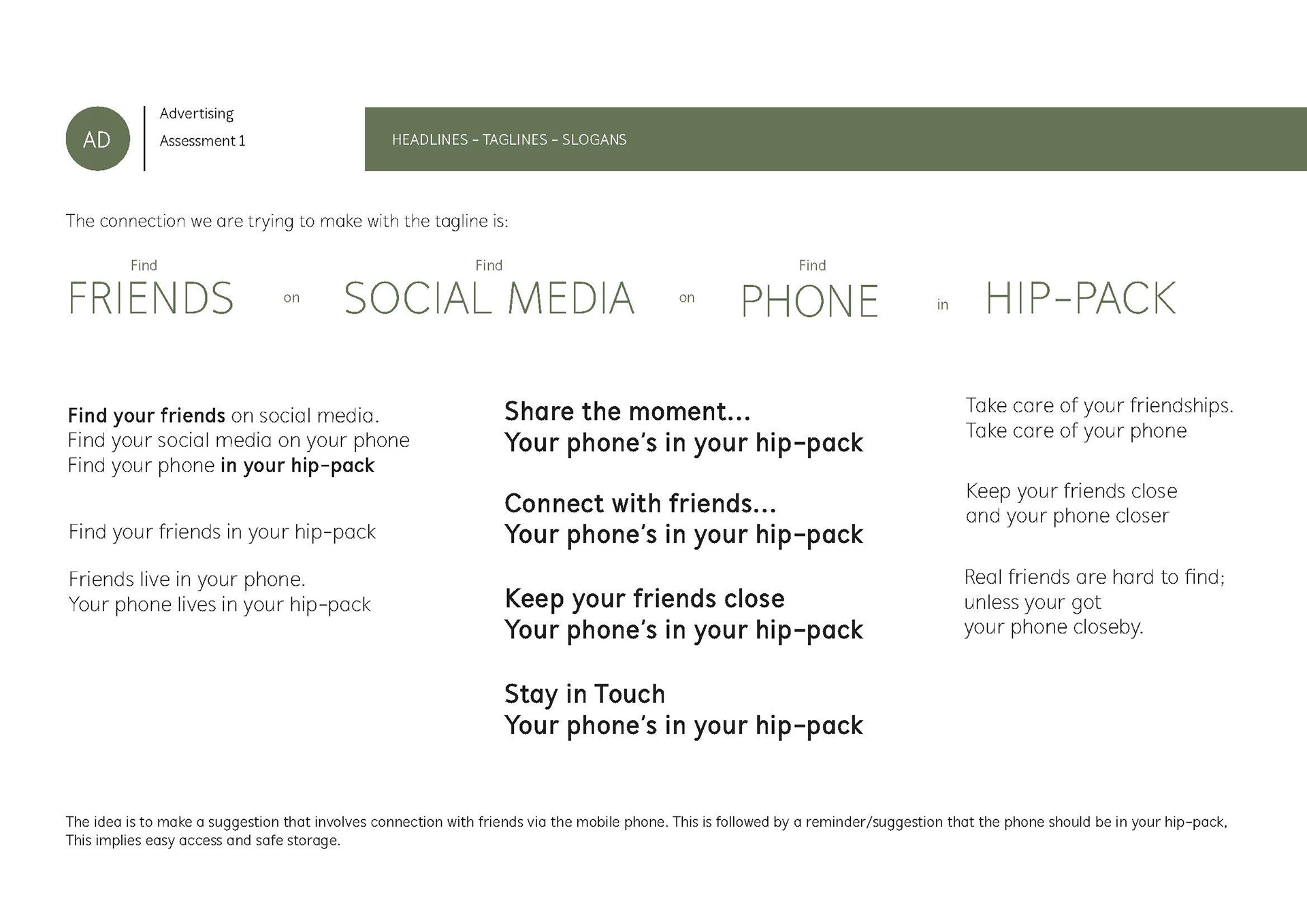 SKETCHES

In the finals, the second handwritten tag lines were removed to improve the clarity of the message.