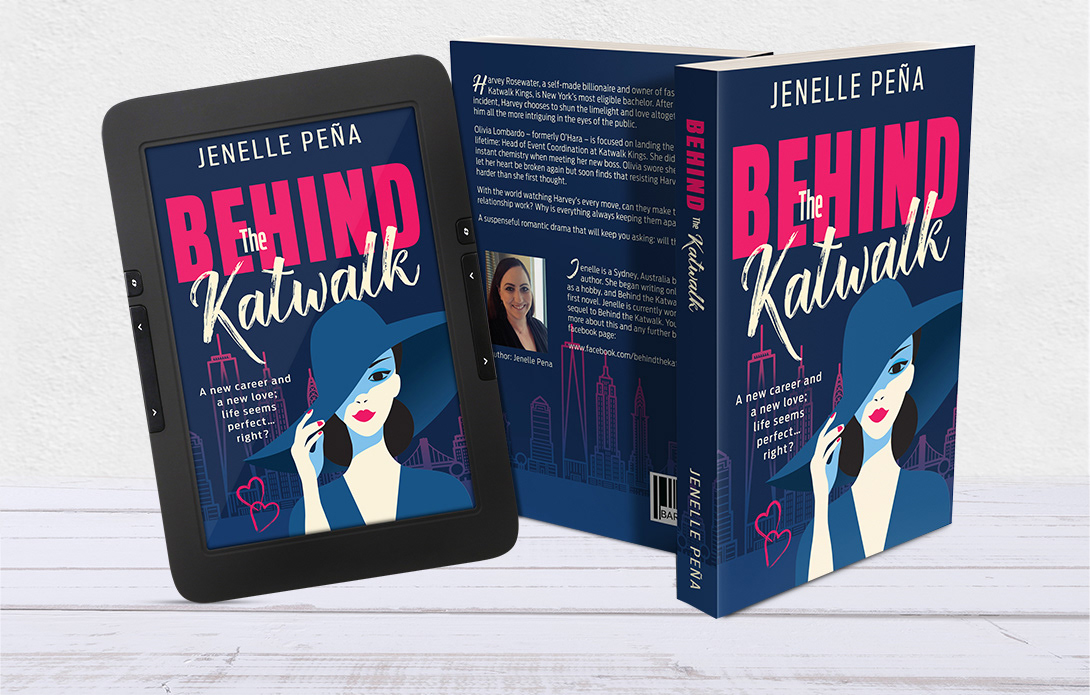 People
do
judge books by their covers, regardless of how the saying goes, so your cover has a very specific job to do.
I design book covers across a range of genres, in a range of styles, so that your book is easily identifiable in it's category, whilst still having instant shelf appeal.

I can do your e-book cover, paperbacks, hardcover and dust jackets.

In addition I use the components of the design to create banners and posts suitable for marketing on social media platforms.
I  can also design your own personal brand, so that as your popularity grows, your sequels and new books are instantly recognisable to your followers and fans.